Matter, Outer Space, Structure
Spacecraft design from a health perspective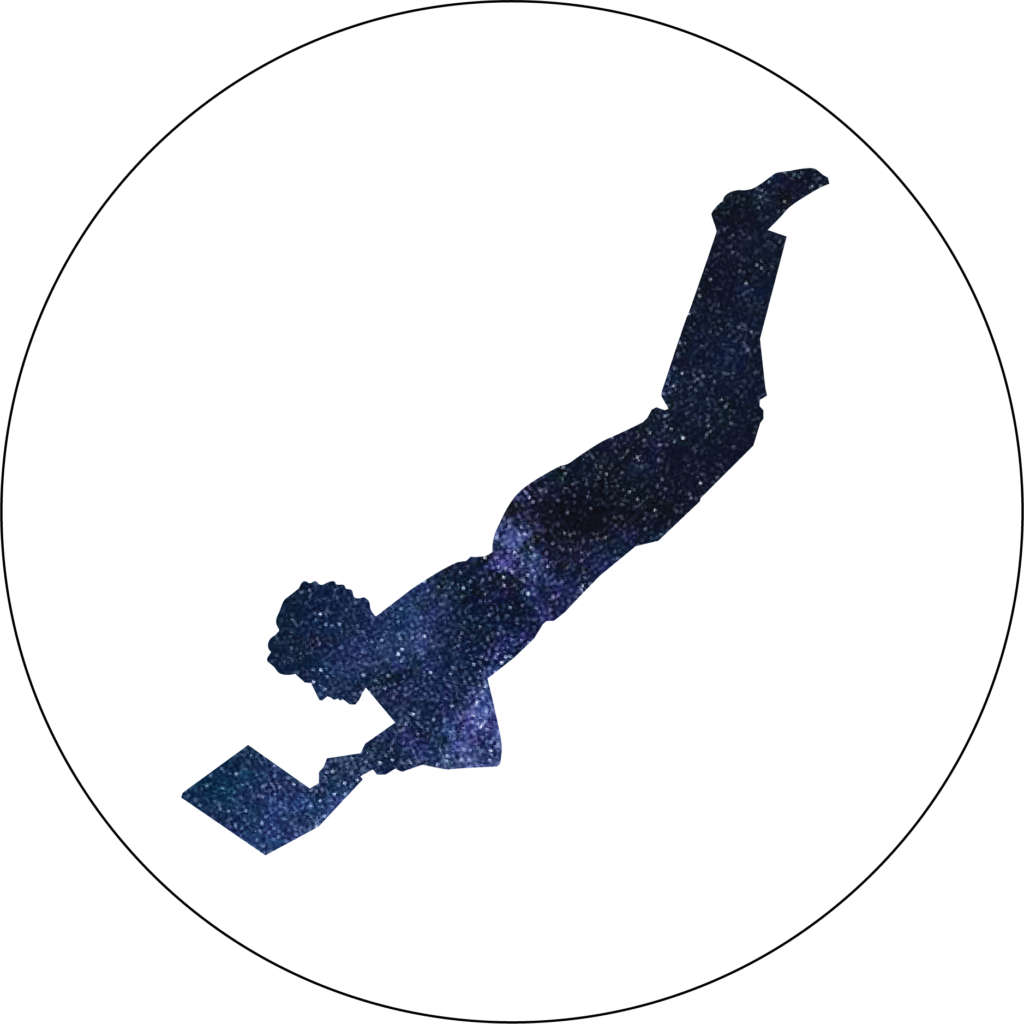 THESIS QUESTION
– How can a spacecraft carrying people to Mars, Jupiter's moons or beyond be designed to promote the physical and psychological well-being of the crew while still taking into account the strict technical requirements of the vessel?

Space Architecture is not a new profession, but has been emerging ever since the first long-term manned missions began – over 40 years ago. It is interdisciplinary, connecting aerospace engineering, architecture and design, space sciences, psychology etc. combining technical solutions with human needs for living and working. Just like "Earth Architects", Space Architects need to look at the "big picture" as well as every small detail of the designed environment.
The purpose of this thesis is to examine that environment from a health perspective – what are the physical and psychological challenges with living and working in isolation in deep space? And what solutions can be offered to meet the challenges, or mitigate the negative effects? I will not delve into technical details, but focus on the holistic design solutions of the interior.
The aim is to create a catalogue of design guidelines to meet each challenge and then integrate them in to a design suggestion for a spacecraft habitat meant to be used for long-distance space traveling.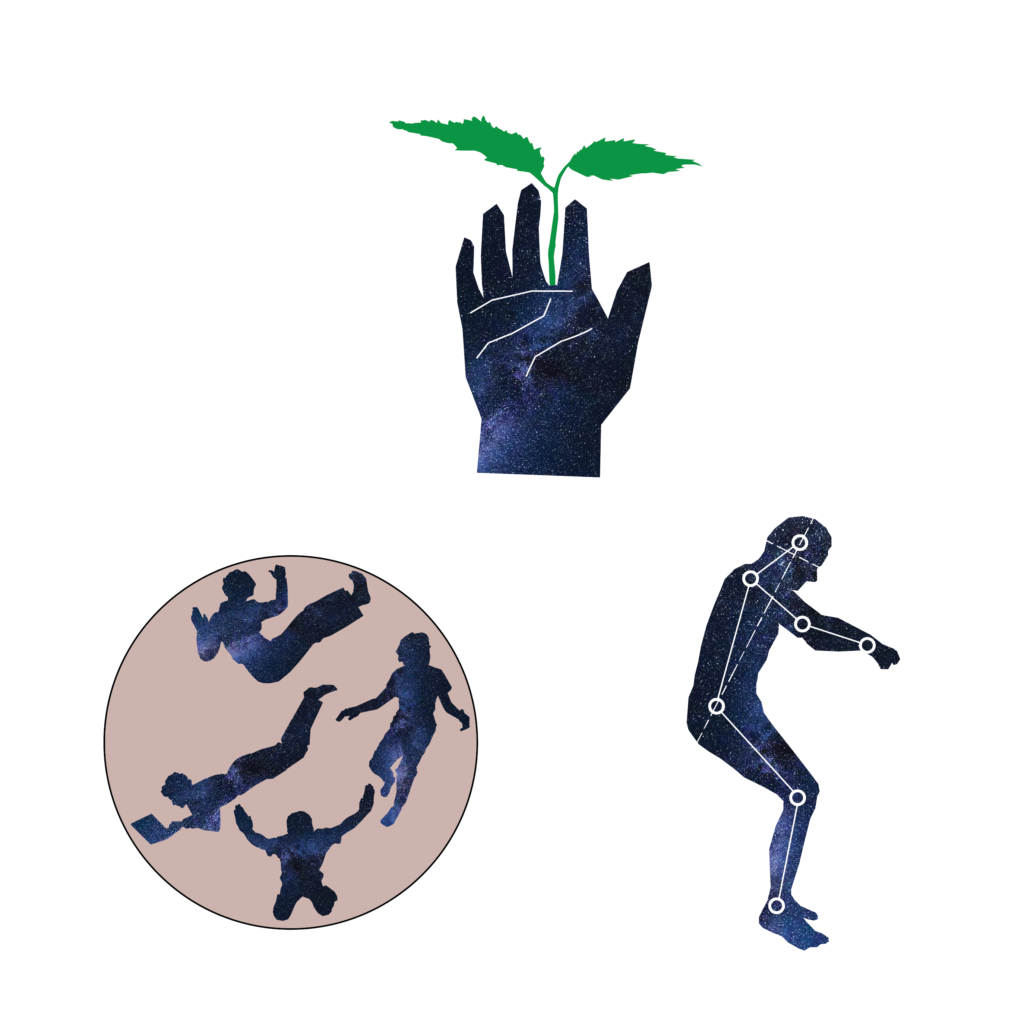 FOCUS AREAS
In order to structure the thesis, I decided on 5 different Focus Areas related to health issues (both physical and psychological) experienced by astronauts in space. These include:
Lack of privacy / Feeling of isolation
Lack of connection to nature
Feeling of living in a machine
I then did research on each topic and ended up with different sets of Design Guidelines to help combat or mitigate the effects of each health issue. The catalog of guidelines can be found in the thesis booklet.
Using these guidelines, I designed my own proposal. The TransHab 2.0.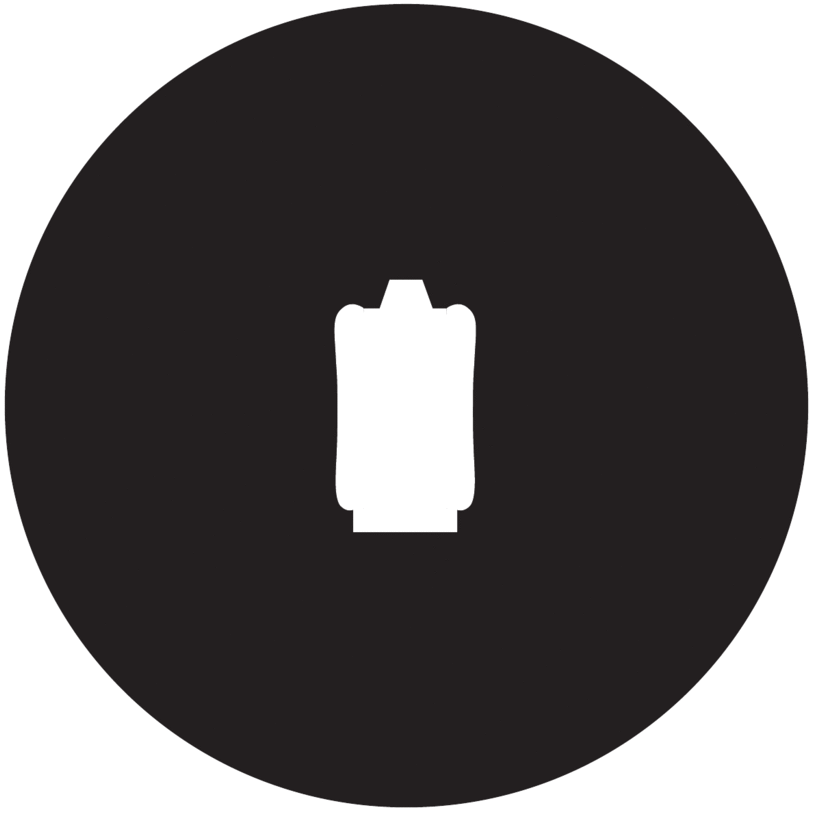 AN INFLATABLE STRUCTURE
In order to increase the usable volume of the Habitat, I chose to work with an inflatable structure. The design was inspired by the original TransHab (Transit Habitat), which was developed by a task group at NASA in the 1990s.
During launch the flexible shell is gathered around the central metal core. After launch the shell expands, more than doubling the interior volume.
Section and plan
Interior views
Walkthrough of 3d work model
Model & prototype photos
For a more detailed look into the project: