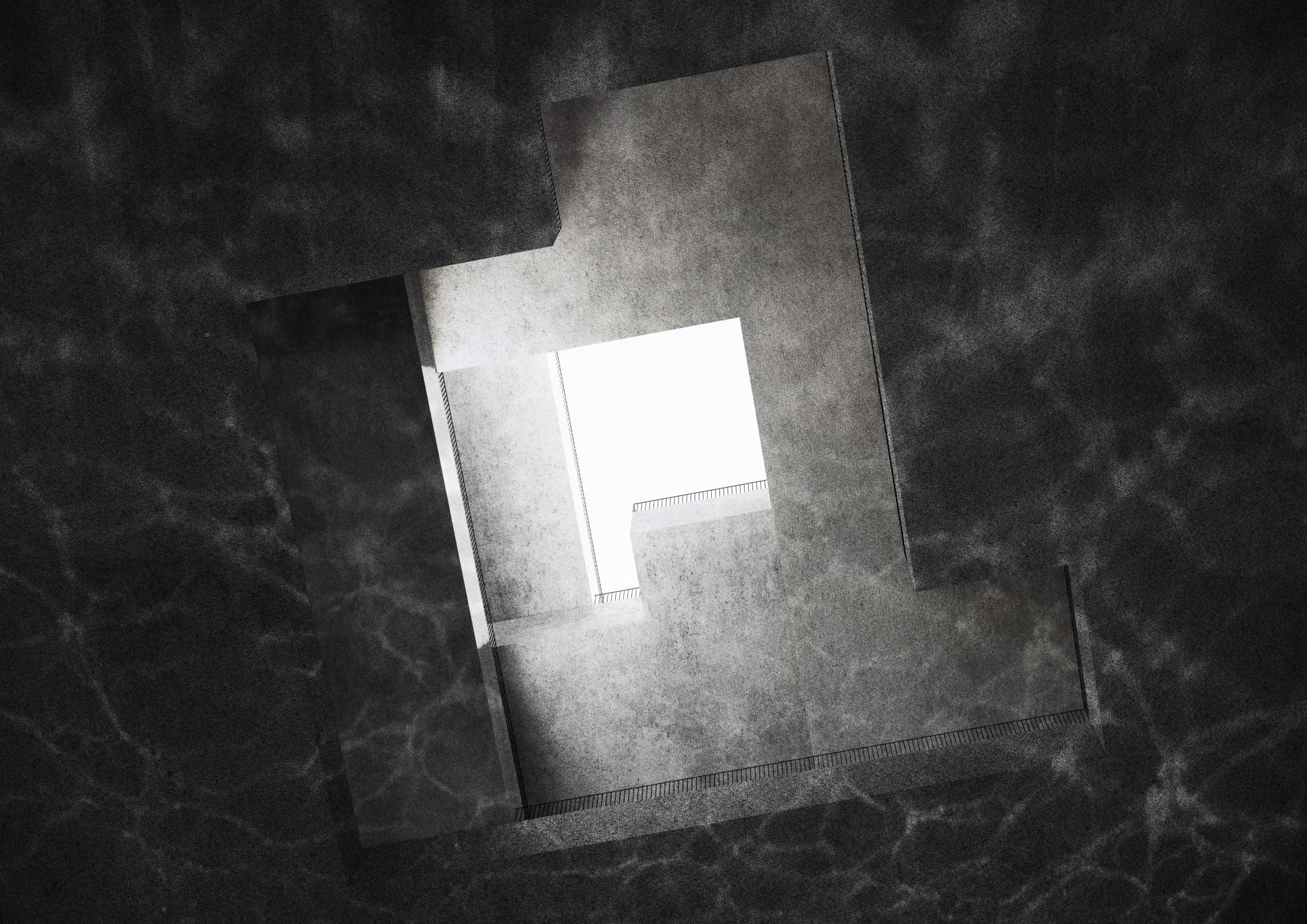 This thesis explores the relationship between architects, artists and photographers and discusses how skills from the different professions can be combined to produce images of architecture.
Focus is set to two kind of images; abstract images portraying an initial idea/vision and specific images portraying design proposals. The thesis consists of a discourse leading to two concepts of visualizing architecture. In order to test the concepts four ideas were developed and the concepts applied to them.
The final result is these four ideas, visualized through a series of images, drawings and models. Below you will find the ideas and selected images. For the full project, see the booklet.
IDEAS
MORE