THE BALANCED CITY
Rethinking the Apartment to Provide Families with an Alternative to the Single-Family Home in the Suburbs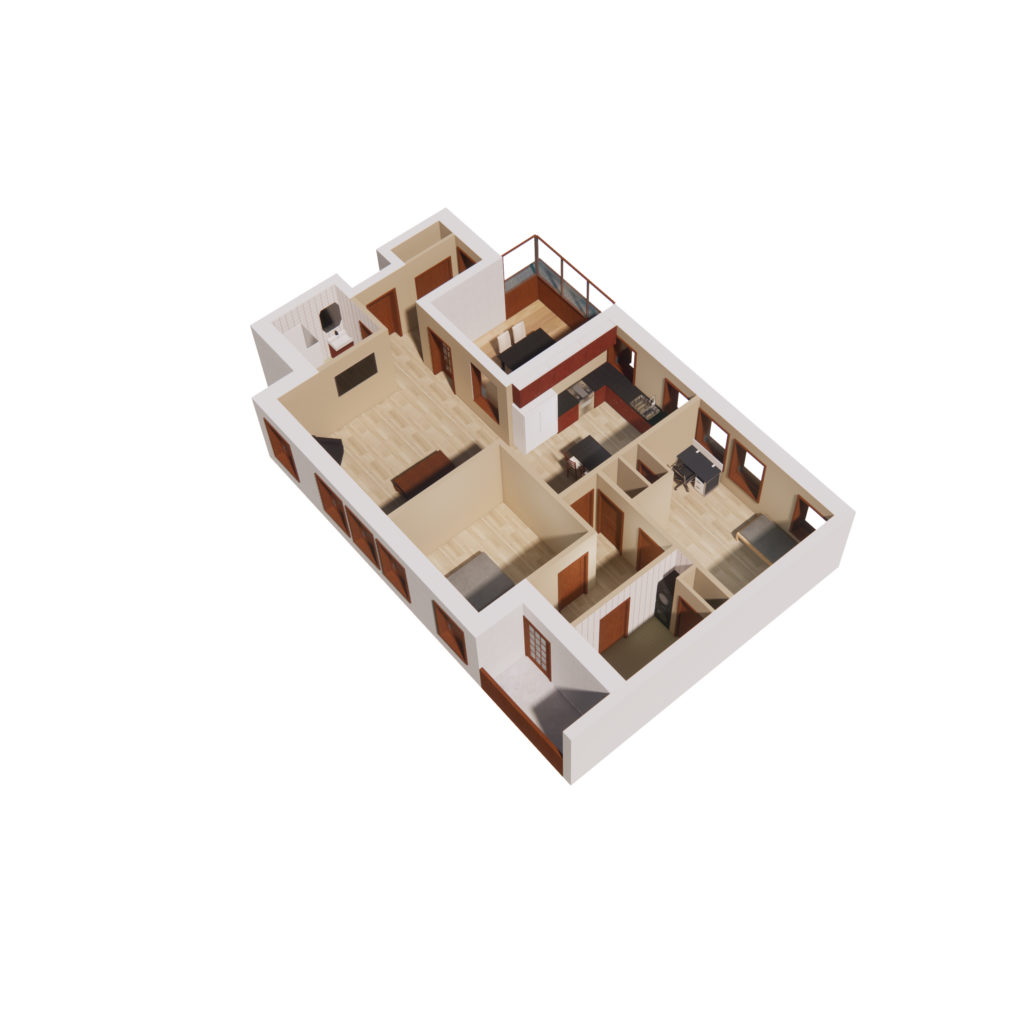 ---
The balanced city is one that is valued not only for new forms of productivity… or for the consumption of exciting leisure amenities…, but also for an infrastructure which facilitates reproduction tasks, children's culture and family housing.

(Karsten, 2009, pp. 327).
---
In westernized countries, home ownership is the housing goal for many people who wish to have children. However, with rising population and increasing urbanization, promoting such a lifestyle is not feasible. On the other hand, some younger families wish to remain in the city because they value the urban lifestyle. Whatever the case, modern day apartments are not designed with families in mind and thus, are not often considered to be appropriate places to raise children. As a result, familial households may feel forced to live in a detached dwelling or they may have to forgo certain housing qualities that are often lost in city living, whether or not it is their conscious choice to do so.
This thesis investigates the preferences that families have when searching for a permanent residence. It explores the specific qualities of a single-family home and translates them into a multi-dwelling solution so that apartment living becomes a feasible option for households with children.
Keywords: multi-family, single-family, apartments, residential housing, urban living, families
---
What are the qualities that families desire in a home?
How can architecture maintain the same qualities of a single-family home in a multi-family housing solution?
How can the design of apartments encourage a shift in societal norms and promote apartment living as a viable option for households with children?
---