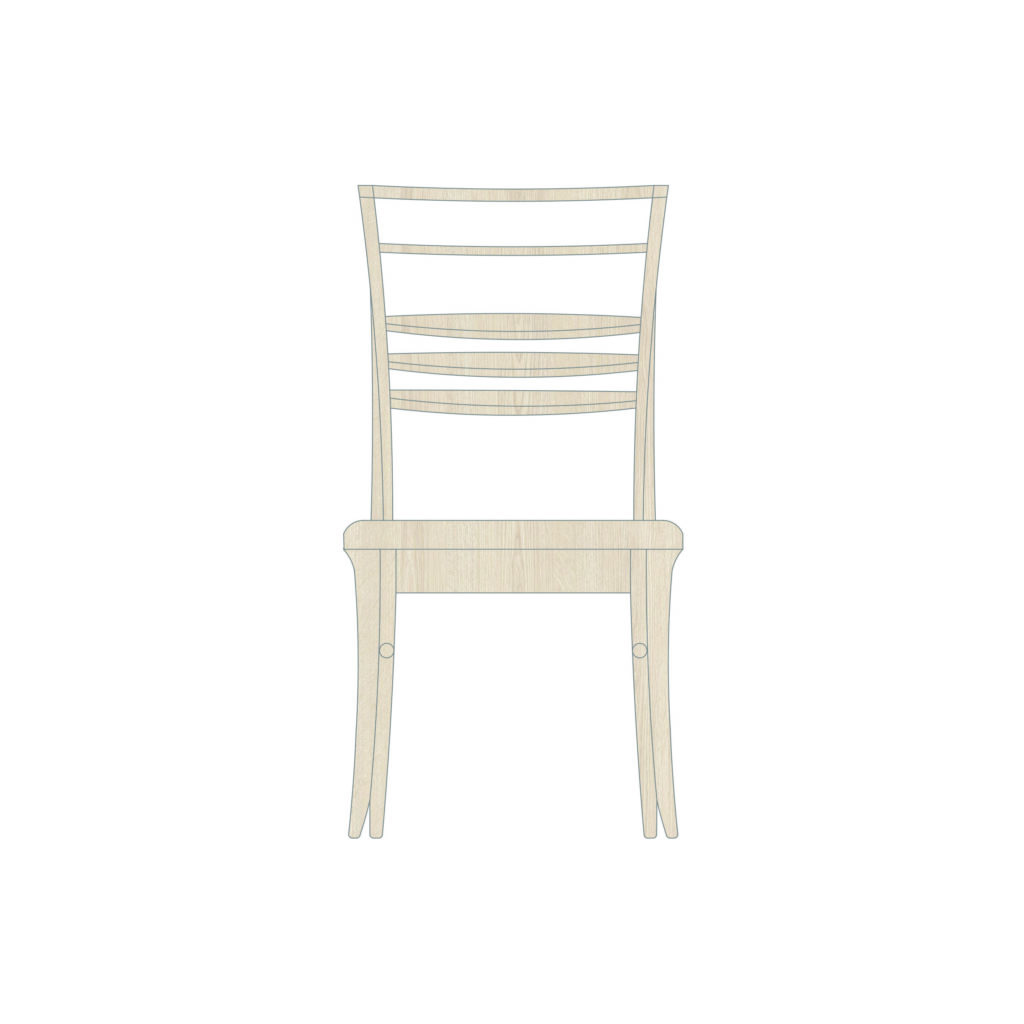 Abstract
Tibro has a strong and important history of furniture design in the history of furniture making in Sweden. In the 18th century farmers who lived in Tibro started to make furniture products in order to gain more income alongside farming. With developing a mechanism to produce furniture and the arrival of the railway Tibro moved from cottage handicraft into an industrial business of mass production. Many furniture companies in Tibro today are positioned on the outskirt of the central area where they focus mainly on logistics.
However, nowadays most of the existing buildings that showcase this furniture from Tibro are very hidden or detached from the central area which makes it difficult for visitors or nonlocal people to access and notice the craft heritage. This issue made think of what is an appropriate way to showcase furniture?
There has been a discussion of one area in the central town of Tibro which is the old railway area, an area that once was a vital place for people to commute from one municipality to another. Since the railways have not been in use for a time people wonder what they should do with the remaining infrastructure. My idea for the site is to propose a new Design museum that displays the old and the new furniture in one place.
This thesis aims to investigate how furniture design can influence the materiality and detail of contemporary architecture.
Keywords: Furniture, Railway, Industry, Linear.