PATTERNS + WOODEN FACADES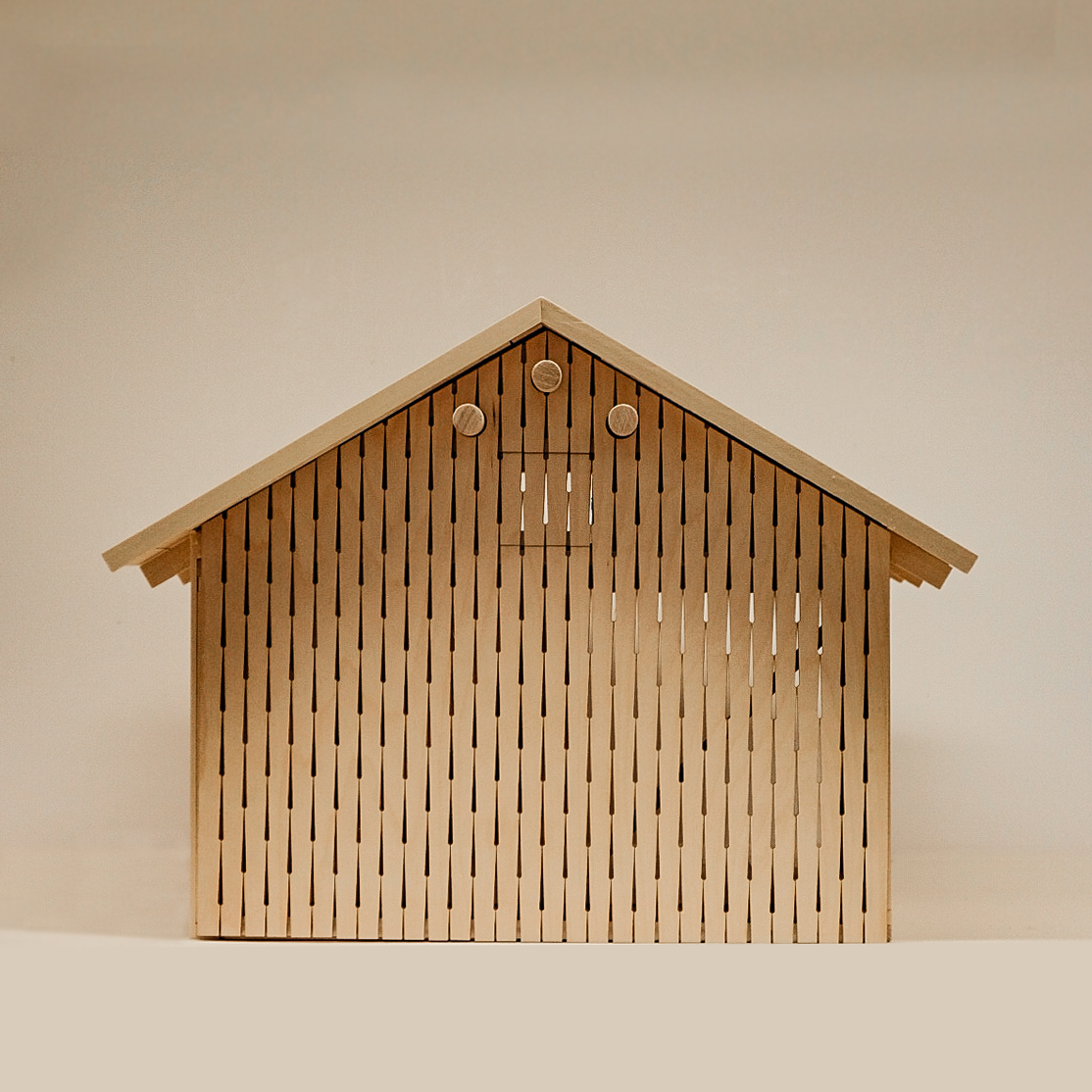 INTRODUCTION
In the 1930's, with the arrival of Functionalism, houses were stripped of their excessive ornamentation that were popular during the previous Snickarglädje-period. This project looks into what modern ornamentation with a function could look like.
Can we bring back decoration into modern architecture and make it a part of simple wooden facades?
How do different patterns impact the light simmering into the room during the day and out of the building during the night?