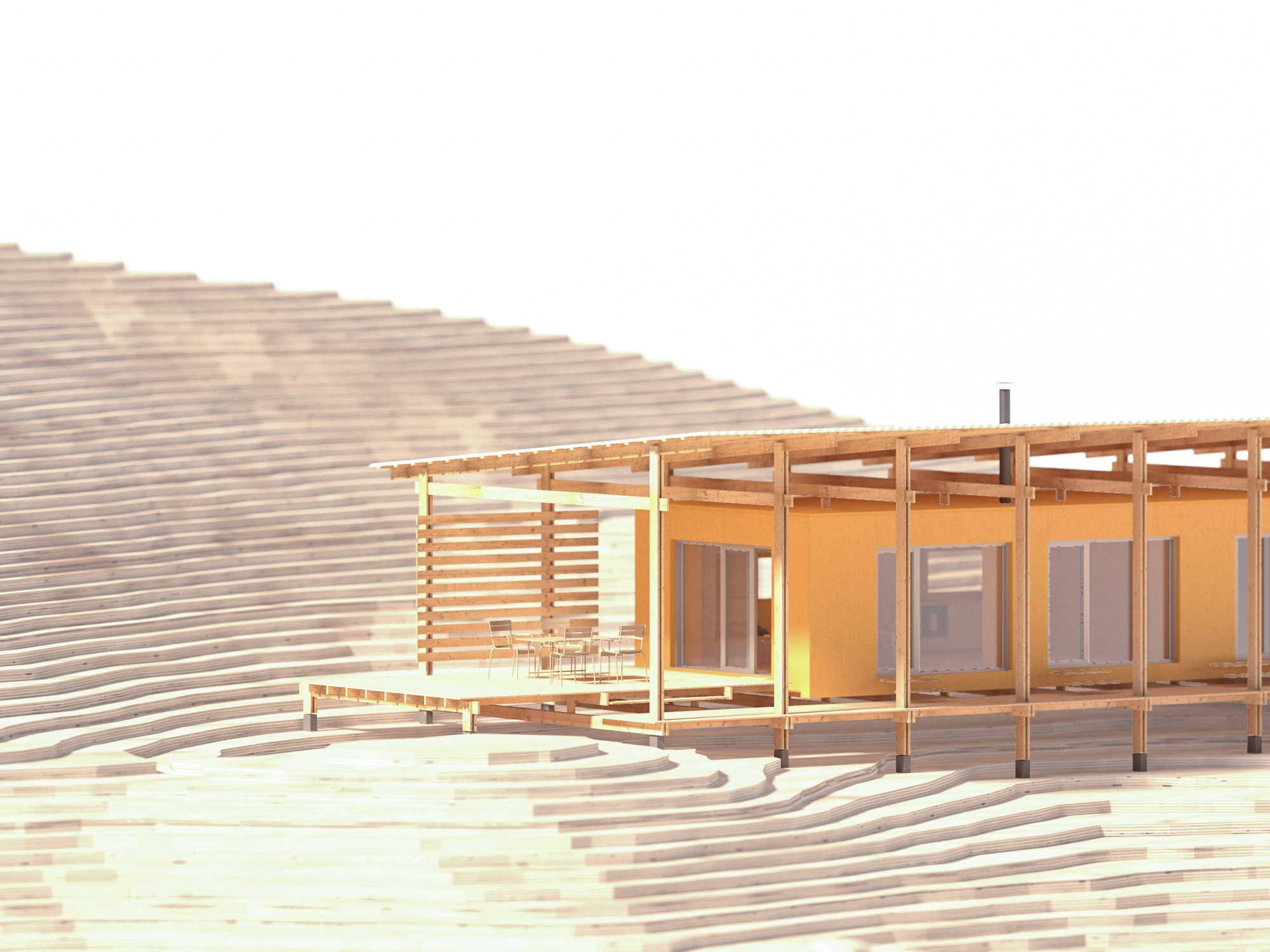 A Summerhouse in an Undulating Landscape
To variate our living situation with the seasons has a long tradition in Sweden. Historically, it was often an efficient way to use natural resources and optimize the production of the land. Today, the summerhouse offers an environmental change, an escape from everyday life, and is a symbol of summer.
This thesis investigates the design process of a summerhouse by drawing two versions of the same project. These two versions derive from two different approaches to the design. The first approach originated in a study on regional architecture in a search for typical elements, materials, forms, or strategies in how to handle the landscape and climate. While working with this approach, one influential aspect was how the building could show belonging to the regional identity but not be nostalgic and make sure that it contributes to another layer of time.
The second approach derives from the specific characteristics of a summerhouse. The fact that they are only used during limited periods became an influential part of the design, and temporality in an abstracted way grew to the ruling idea. The concept of temporality gave the project a direction that was in line with the site's qualities, and it generated more ideas for the continuation of the project. The result of this thesis is an elaborated proposal of this version of the summerhouse developed in detail.
The study is done with traditional architectural methods such as line drawings and sketches complemented with a way of modeling where isolated aspects of the drawings and ideas were evaluated in some chosen scenes to see if they were in line with the overall idea of the design.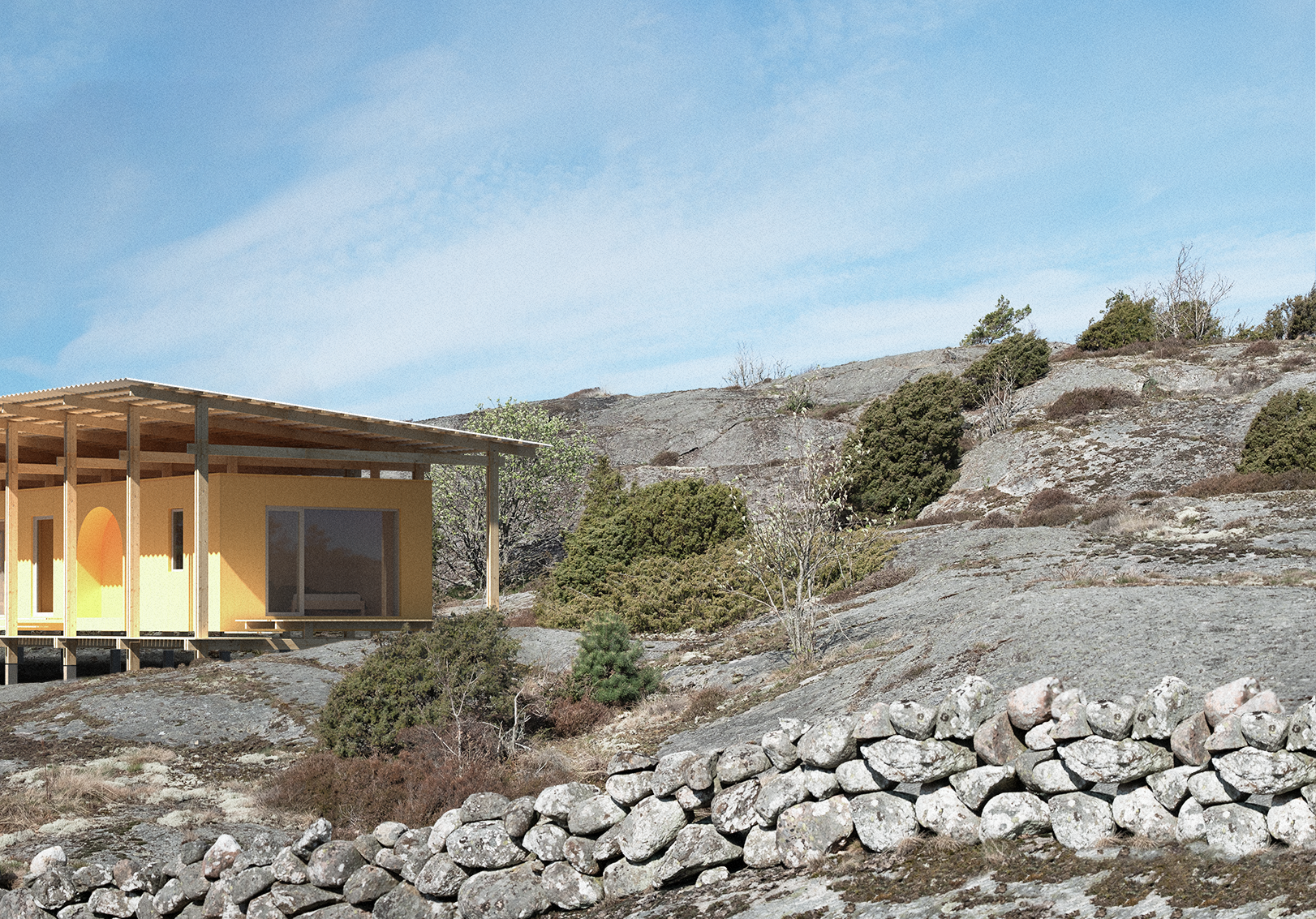 ---


Contact: linus.lundquis@gmail.com