Conversation between space and humans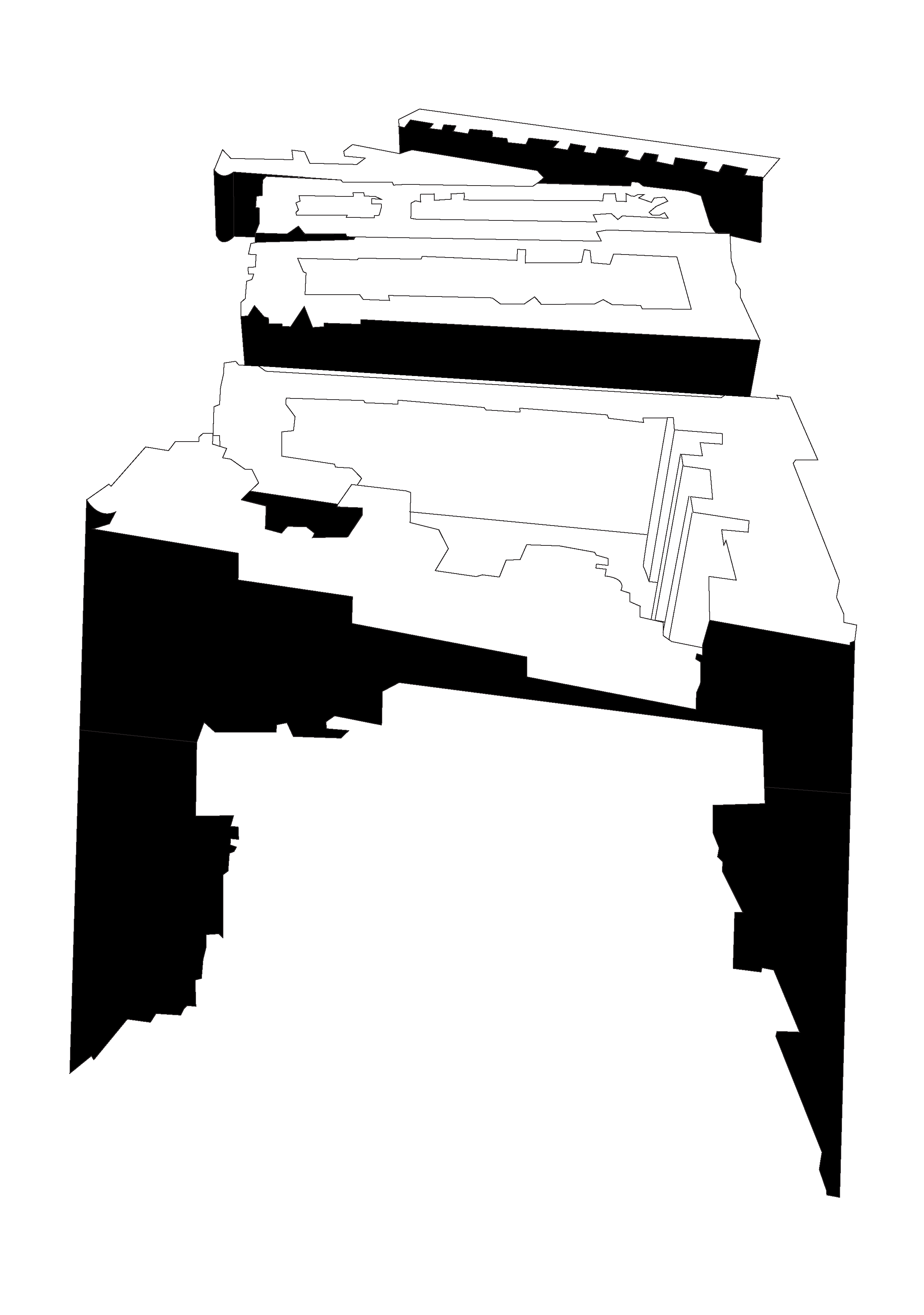 How building frontages shape the character of the public space?
The power of street frontages is to create the character of the public space. It should be shaped by people who pass and stay on the streets, their needs, and by a transformation of the city over time.
We see the figure of the facade as the envelope of the building. Redefining this concept with the dimension it gives to the open space is crucial in creating buzzing and attractive open spaces.
While we walk we lead a continuous dialogue with space. If the information is missing while we move, we tend to feel misunderstood and uncomfortable.
If there is a misunderstanding the paths of circulation will unconsciously be broken and people will silently avoid those public spaces.
Why do certain places have certain atmospheres?
The built environment should aim to strengthen the conversation between humans and space, by an effortless exchange of information and thus create an attractive atmosphere of the space.
Everything one can perceive while moving through space by walking is to be defined as a human scale.
Thus, to create a successful conversation between space and humans – human-scale elements have an essential role.
How to create a successful conversation between space and humans?
So, what does it take to create a conversation? We can state that conversation is successful when both sides understand each other.
So two main questions would be:
HOW DOES SPACE UNDERSTAND HUMANS?
HOW DO HUMANS UNDERSTAND SPACE?
The understanding of humans is addressed in the information that can be perceived (seen, registered, and understood ) by the human brain at a certain speed of movement. In addition to that humans receive the information while they move and unfold the space.