Post-Pandemic Living
Housing Design for Possible New Residence Mode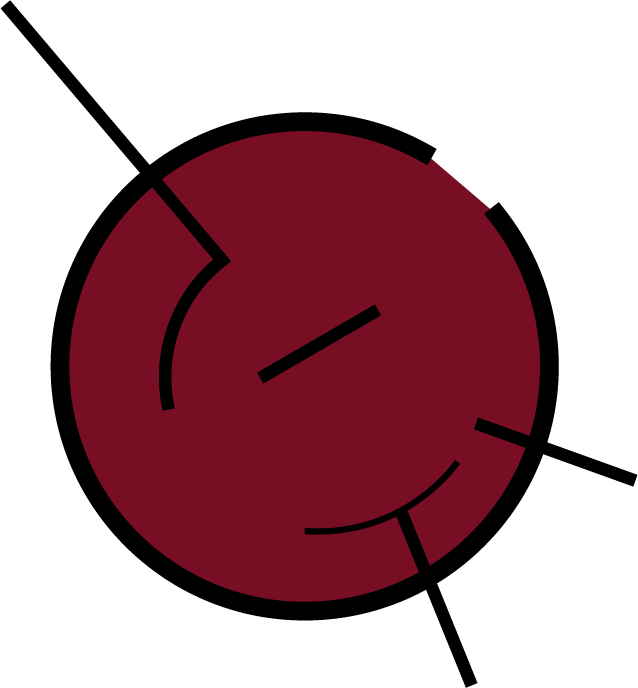 The outbreak of COVID-19 since January 2020 makes a tremendous shift on people's life and behavior.
With the rapid change due to the global disease, enormous attentions on the importance of domestic space are raised again since everyone is spending extremely much more time, or even all their time at home. The parameter is small but influential. Studies have shown impact on mental and physical health due to the lockdown. How to maintain healthy in such a current situation and in a similar scenario in the future, is related to and concerned by each one of us.
Moreover, statistics show people's willingness to work more from home. It indicates a possible new living and social mode even after COVID-19.
The thesis aims to define a healthy dwelling environment that supports the possible new residence mode. It hopes to contribute as an inspiration for designing future housing considering the potential new living pattern we are heading towards to.

RESEARCH QUESTIONS
What will be the changes or demands regarding scale and function for post-pandemic dwellings?
What kind of floor plan layout meets the need for post-pandemic living?
How to accommodate the 24-hour daily routine life in a limited area and ensure psychological well-being?
---
Pages
The thesis contains research both on the topic and the site selected for a design proposal, which is guided by the theories from the previous research. Click on the following pages to see the main sections. Detailed information can be found in the complete booklet.
2. Research on Housing Quality
---
Downloads
contact author: amandasxh@gmail.com