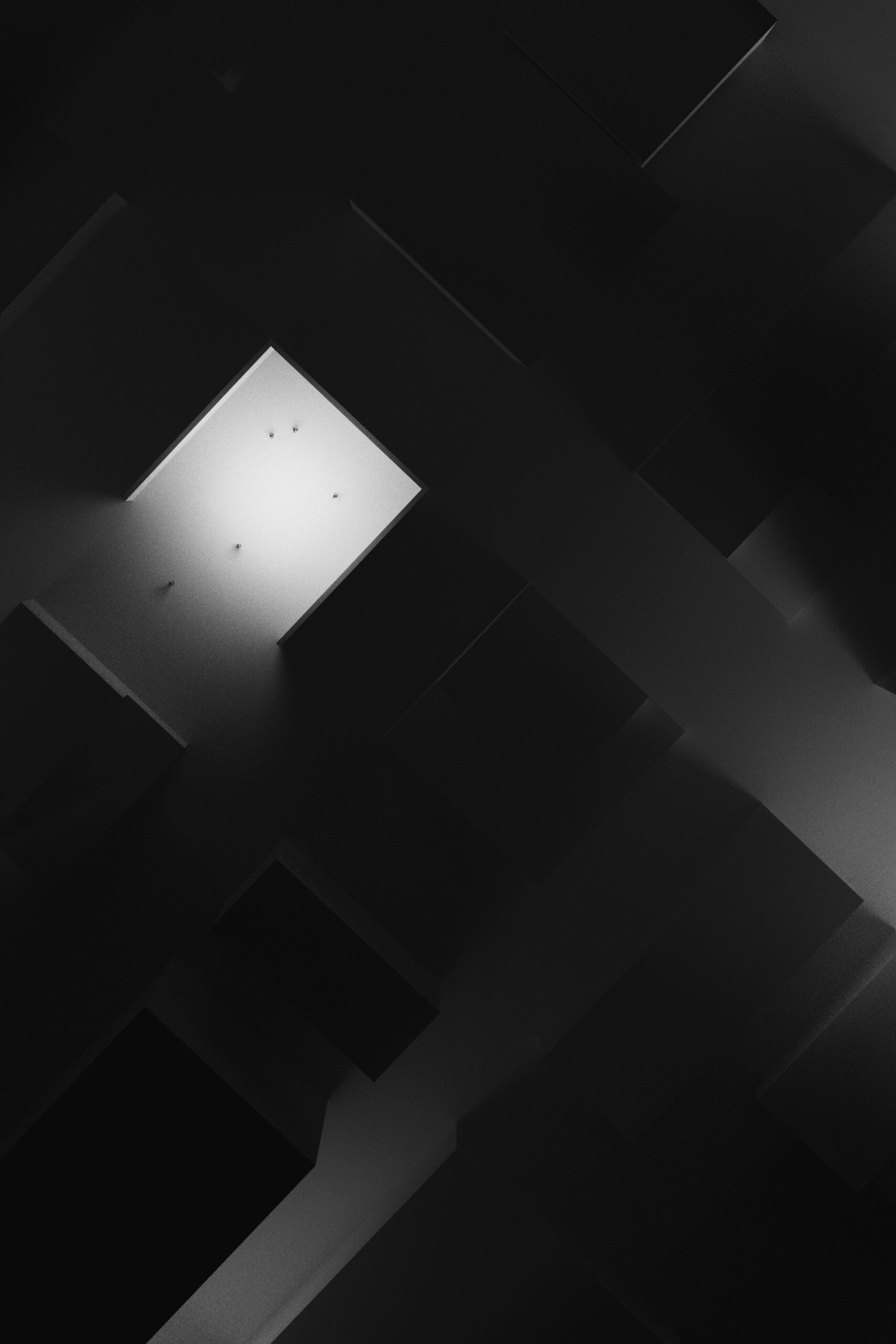 This is a research exposition for an upcoming master thesis to be conducted during spring term of 2022.
— Exploring Spatial Design as an Externally Induced Condition Eliciting a Meditative State
With a theoretical, interpretative and conceptual base in the fields of contemporary neuropsychological research and traditional ancient concepts of meditation, this project aims to explore architecture and spatiality within the public realm as externally induced conditions eliciting meditative states, offering an overstrained population in a ever changing fast-paced society a new type of public domain inviting to practice the mind to attain a more prosperous way of living.
I seek to explore how architecture can create moments of disruption in the public structure characterized by a fast-paced societal atmosphere – encouraging the user to become alert and to interact differently with the world around them.
In the project meditation is defined as a design method, letting experiences of psychological concepts, interpretations and association from the meditative state dictate parts of the design.
Meditation is about amplifying the connection between the intellectual and the sensational of our being, which touches upon the wider discourse of this project – the societal disconnection to emotions.