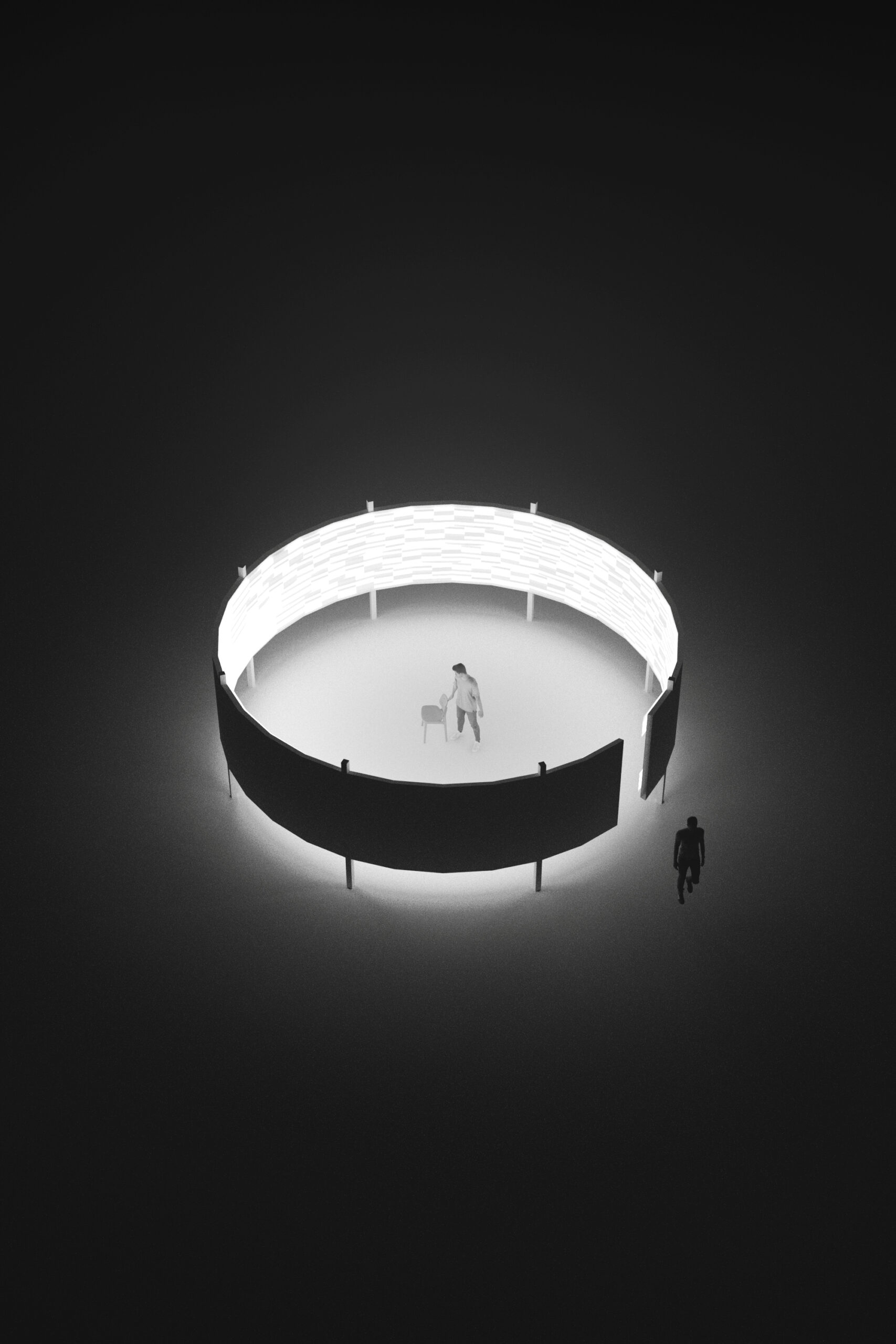 DOMAINS
A selection of architectural and spatial domains to explore within the scope of the project is made to accompany and relate to the meditative phenomena.
Except from classifying the domains of artistic spatial articulations, they are to define a setting from which architectural and spatial interpretation are to be conducted, attempting to create emotional and sensational resonance with selected meditative phenomena.
The selection of the architectural and spatial domains are deliberately chosen to establish a broad spectra of domains, ranging in scale, complexity and tangibility.
Some domains are recognized within the field of contemplative architecture (eg void and light) and others acts within a more implicit realm dealing with sub-conscious and attentional aspects (eg disruption and displacement).
void
disruption
sequence
displacement
enclosure
tactility
sound
light