The author
Introduction
Research
Design
Reflections
Main thesis question:
How to design a methodology framework for collaboration between stakeholders and aiming at local development in a complex invisible context?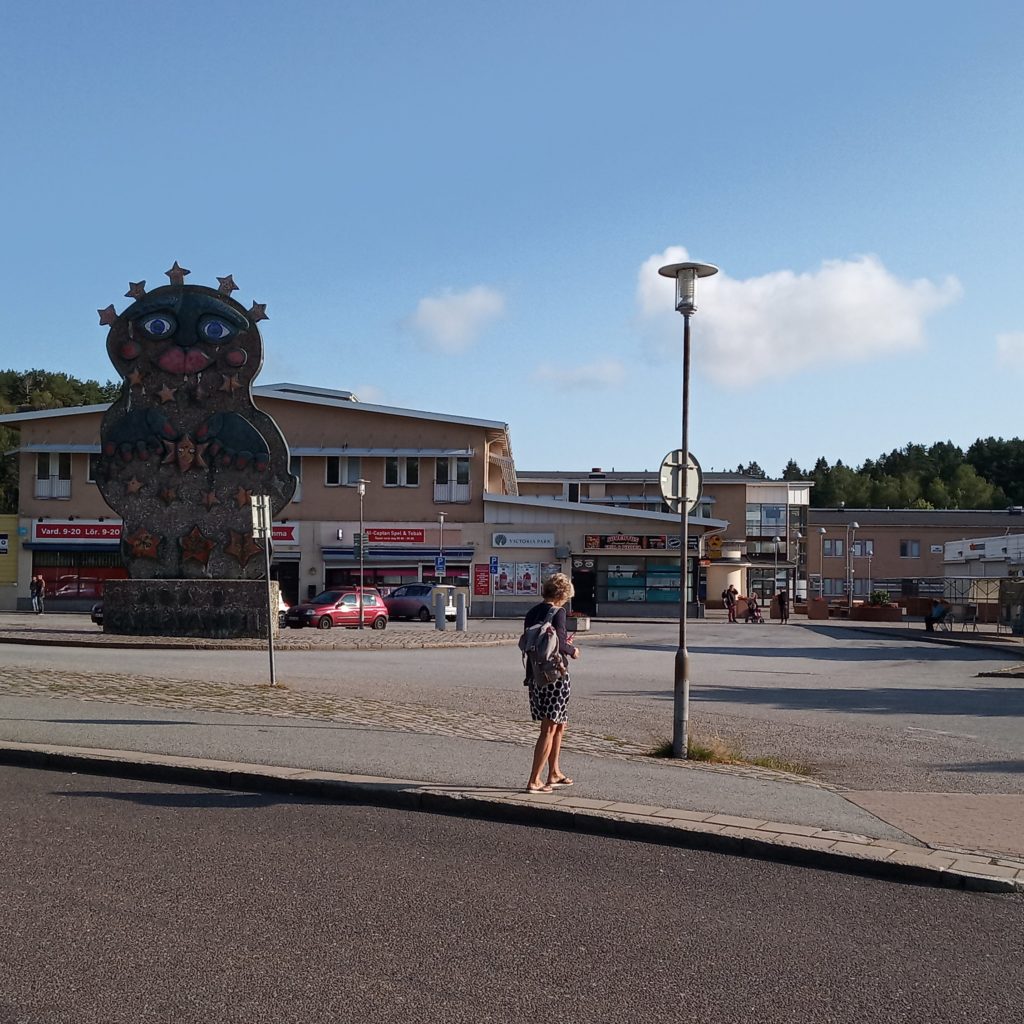 The primary focus of this thesis was the current situation within the stakeholders in Lövgärdet with its possibilities and limitations embedded in an invisible layer of the local context. Secondary focus of the thesis was redefining the boundaries and competence of architect's profession. Therefore, this thesis is also a contribution to a discussion on more trans-disciplinary definition of the profession of architect and it's role in society.