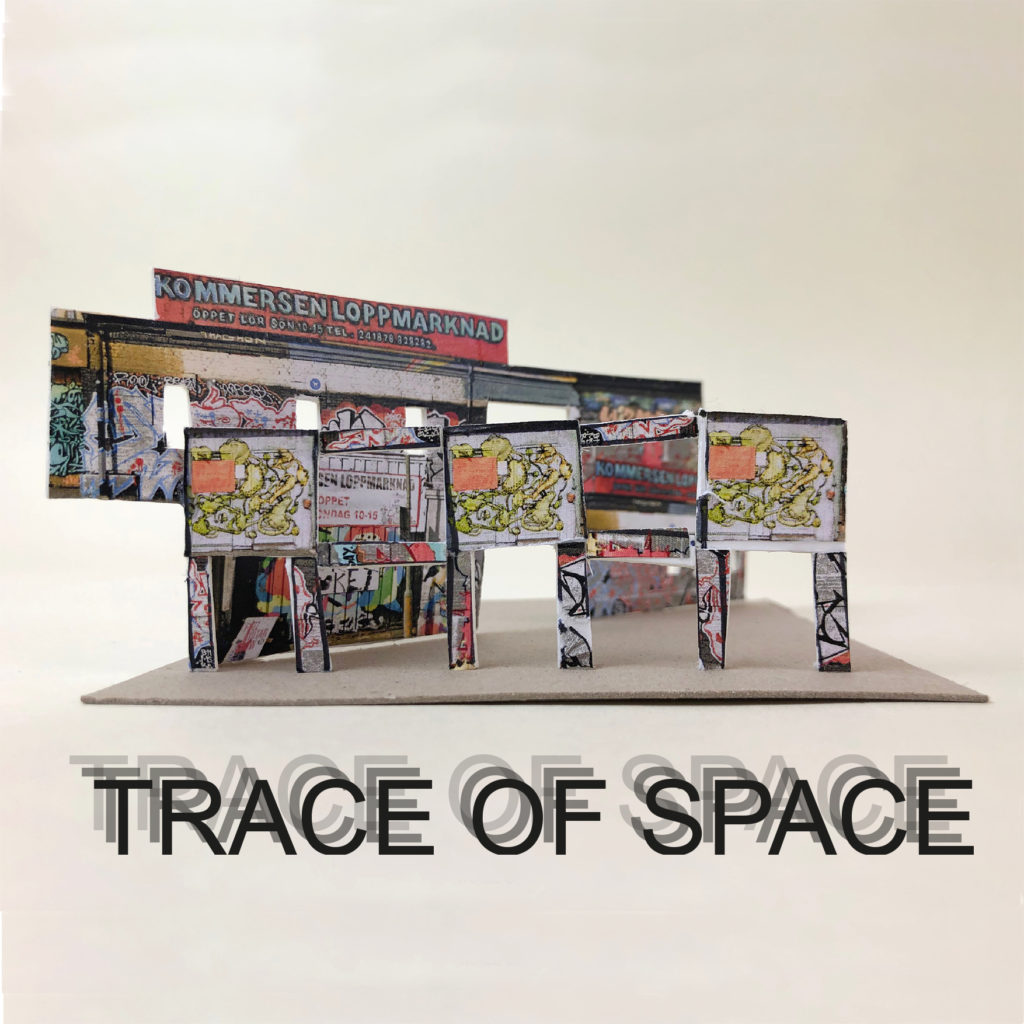 This project is a parallel future for a site at Första Långgatan; a parallel future that takes care of the layers of time that are present instead of just erase and start over.
Through various tools, methods and media, the proposal explores different ways to save values and history in a city context.
The output is a ground floor that consists of three different systems based on a structured order but where all of them have small divergences that generate a space that may seem random to play with the ordered and in a way boring reality.