What I Talk about
When I Talk about
Architecture
Translation methodology between language and space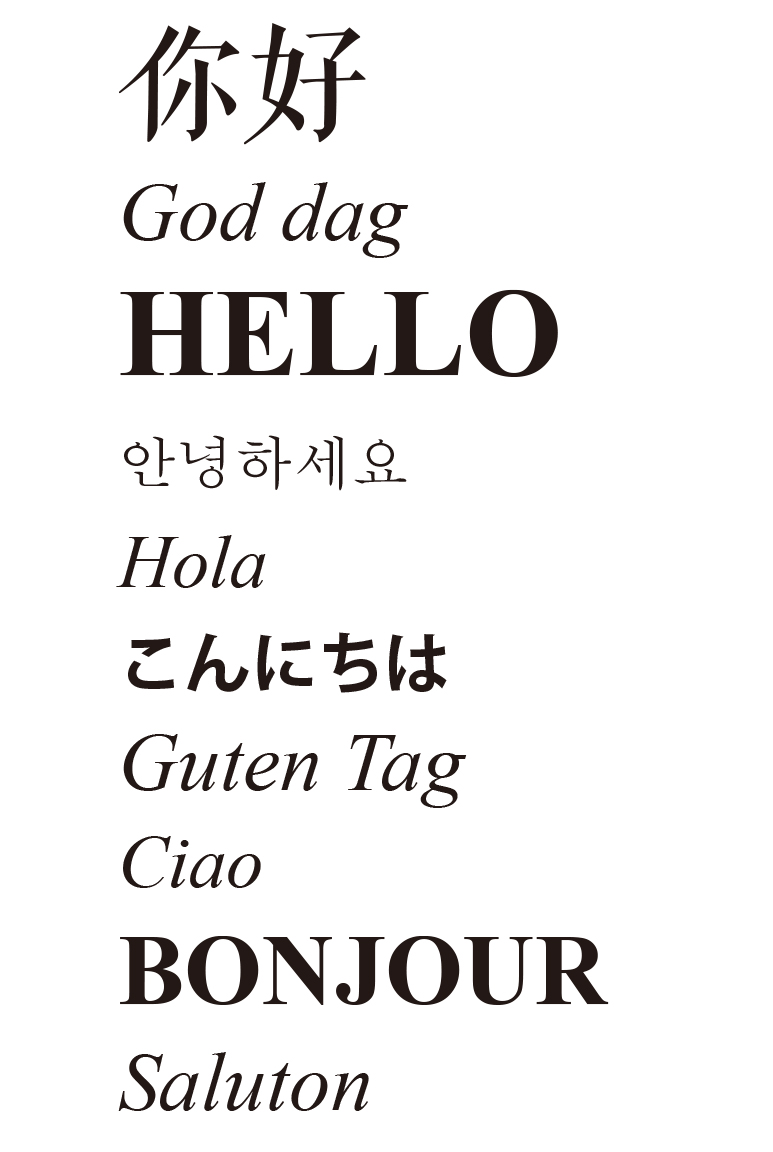 Have you ever had such a discovery:
Our oral cavity structure is basically the same, but the pronunciation of different languages are ever-changing?
In this project, I try to find a translation methodology from language to architecture and create a new design system. I want to show the differences between languages by space and the space change when we pronounce. In the end, a design proposal will show the design system considering on different contexts.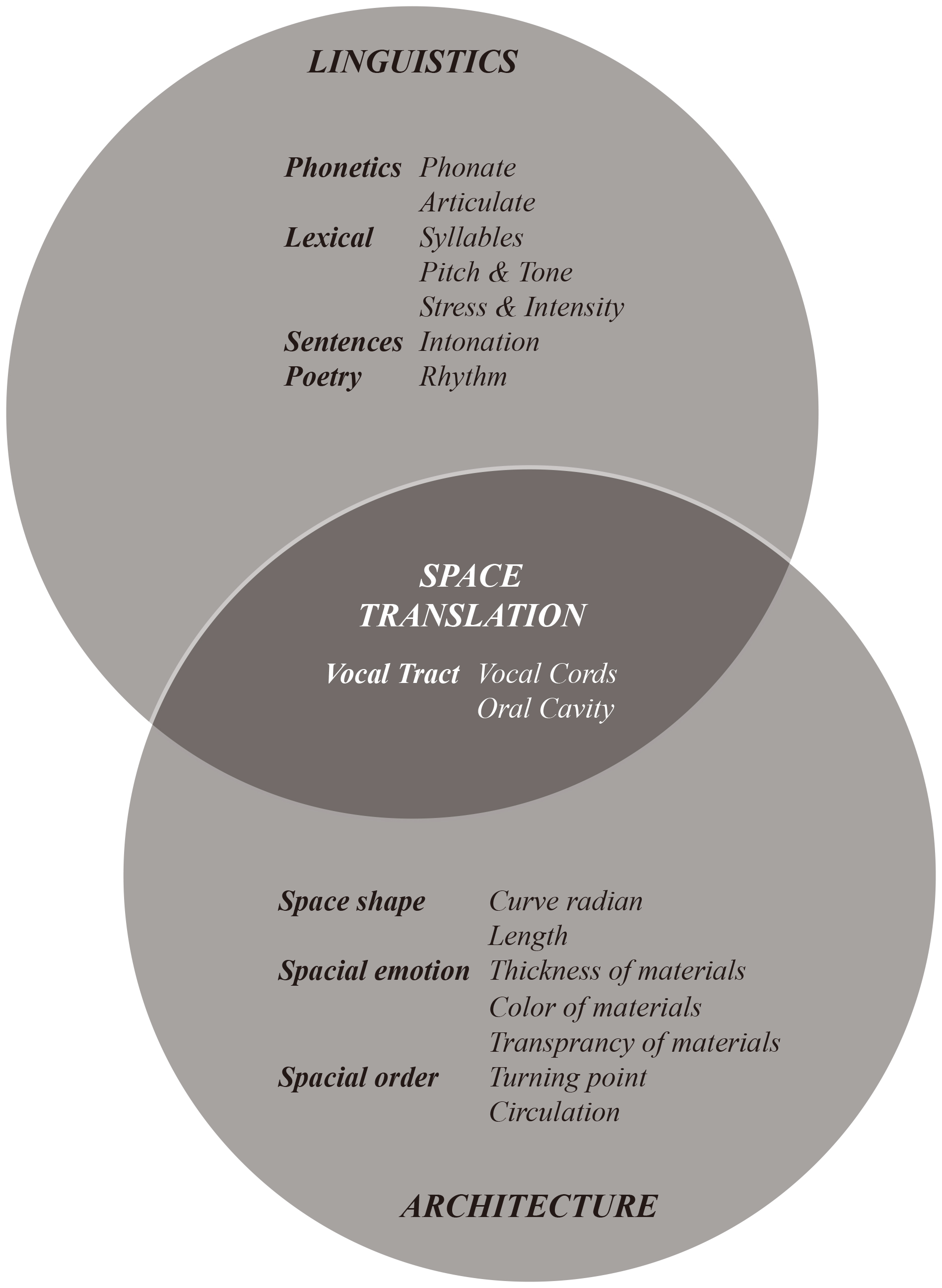 QUESTIONS
What is the structure of language and architecture system?
What is the correspondence between linguistic and architectural space?
How can language translate into an architectural desing system?
What kind of space could I create according to the guidance of translation?
How can I use the new design system in different contexture of 'site' ?
What is the link between the system and 'site' ?