EXPLORING CERAMICS
The project in is a collection of explorations of ceramic craft, to expand my knowledge regarding ceramic production and bridging it into architecture.
It is then to be applied in the master thesis, where I will design a studio and exhibition space for ceramics in Höganäs, Sweden. The local heritage and physical context connects to the clay that has historically been used for both industrial ceramics as well as in craft and artistry. The building will be the framework for showcasing low tech and vernacular building in a contemporary setting, using the local clay and connecting to to Höganäs' ceramic heritage.
The method for the project is centered around iterations of ceramic exploration in relation to architecture and craft. Themes that are explored relating to these broader themes are ceramic craft, the ceramic workshop ans reflections on ceramic craft in architecture.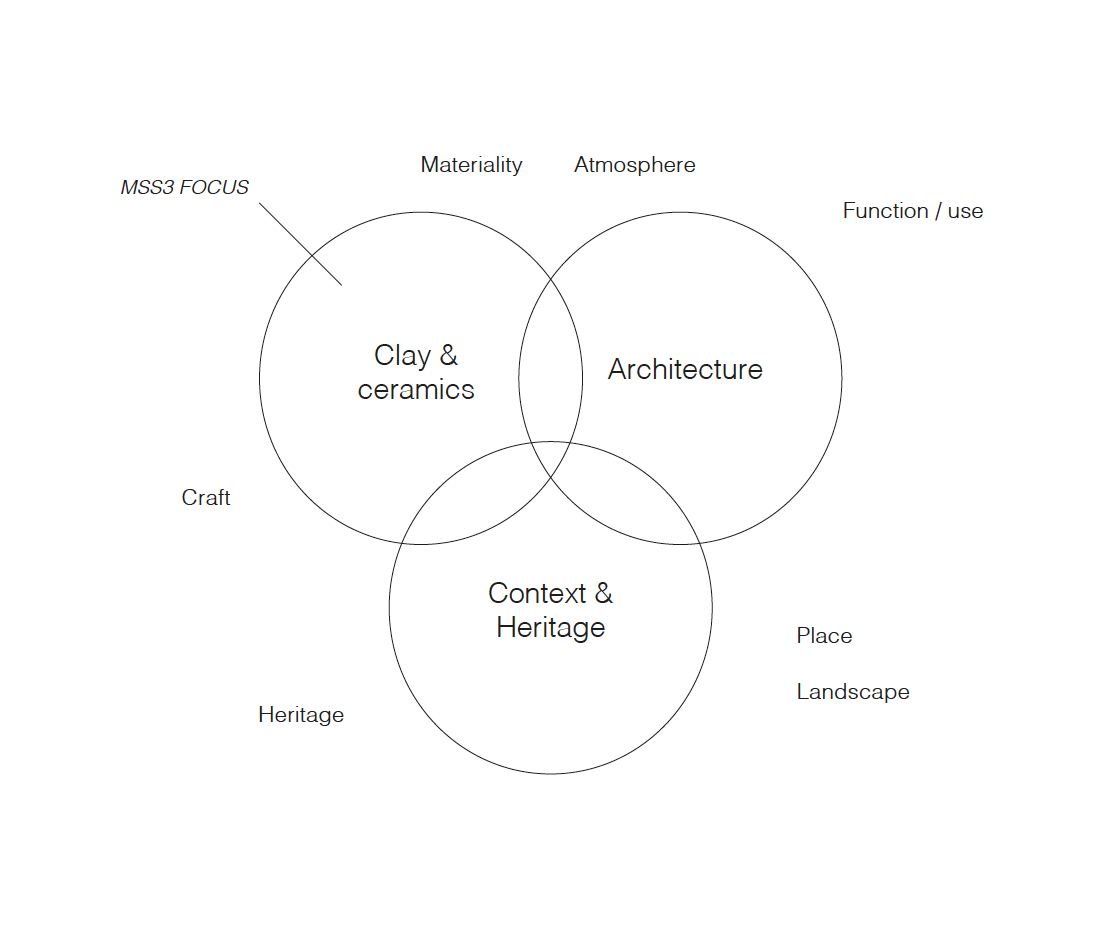 What can we learn from ceramic craft when applying it to architecture?