Introduction
–
By 2021, the 400-year jubilee of Gothenburg marks the start for many projects around the city – such as the development of Älvstaden, which will provide housing for 150 000 new residents by the year of 2035 (City of Gothenburg, 2019).
Gothenburg is facing big changes ahead. This will have an immense impact on the urban identity and followed by an increased need of a broader cultural spectrum.
The excess of current structures is a fact. Current historical buildings, located within the urban parts of the city are not used, or hold functions of low social, cultural and sustainable values.
This thesis revolves around Artilleristallarna, which was constructed in 1835 for the Swedish Regiment to be used as a stable and warehouse. Located in the centre of Gothenburg, Artilleristallarna is intricately placed within a historical block which currently consists of retail, cafés and restaurants. Artilleristallarnas intriguing past involves many functions. Since the 1960's, the building has unluckily been used as a parking lot.
Today, the venue is owned by the property development company Wallenstam, who has started to transform Artilleristallarna into a restaurant and meeting spot.
This masters thesis is focused on giving an additional proposition to the current transformation of Artilleristallarna, rather than opposing the current plans, with the aim to continue and strengthen the buildings legacy as a cultural and public structure – morphing and adapting through time.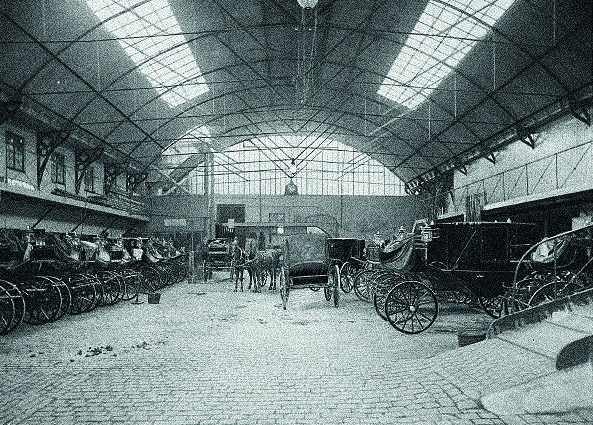 Above: Artilleristallarna in 1901 (Wallenstam, 2019)
–
The main thesis question is:
1) How can the qualities and historical evolution of Artilleristallarna be consolidated with an architectural addition from within – to enhance adaptability over time?
The more specific research questions are:
2) Which strategies can be applied when activating Artilleristallarna as a space, with the aim of meeting the users cultural, historical and social needs over time?
3) Which minimal structural amendments of the current structure can add functional and cultural value to the specific urban context?
–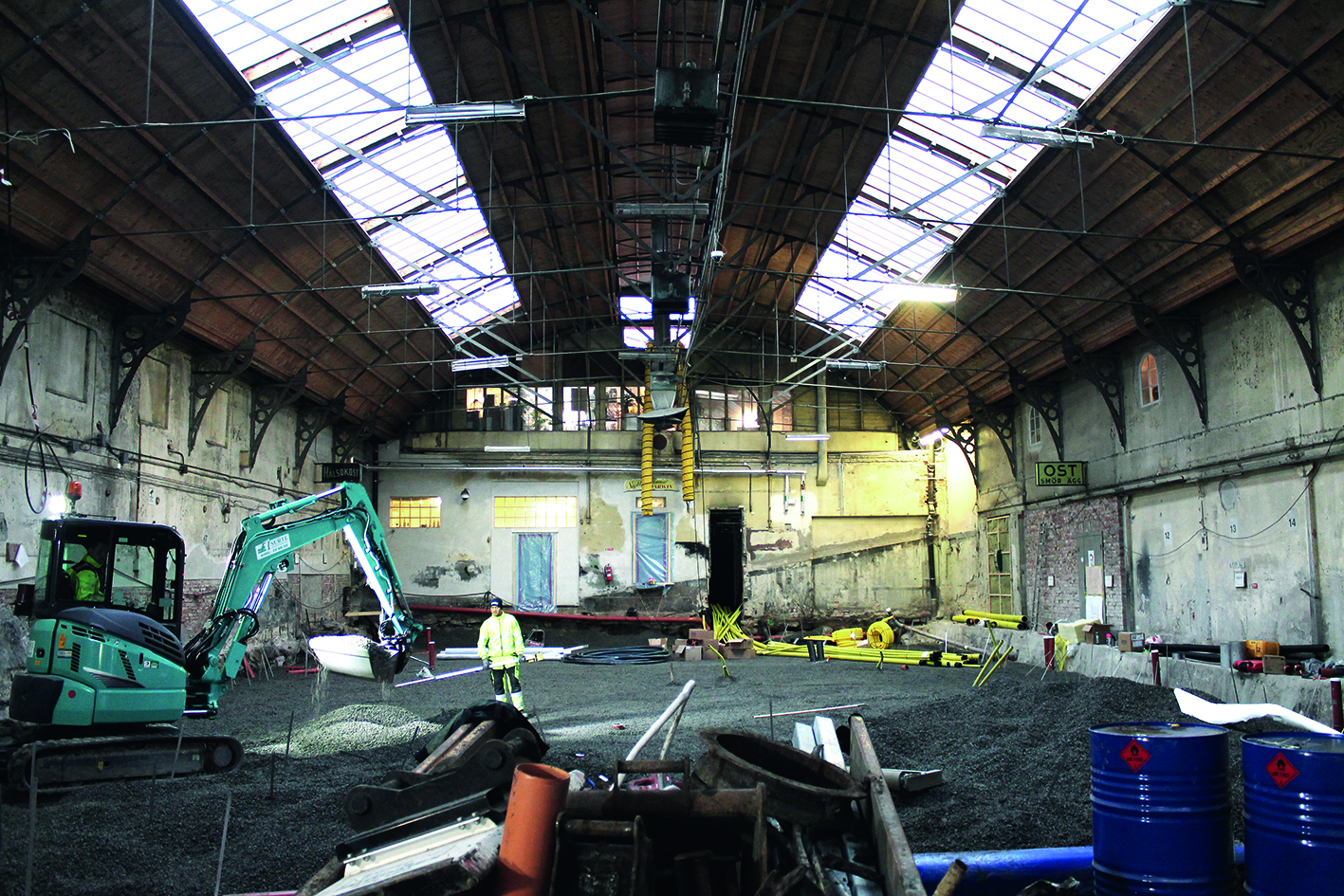 Above: Artilleristallarna today.
–
–
1: Introduction 2: Artilleristallarna 3: Theory 4: Proposal 5: Attachments