Vestige of Stone
Pavilion Stångehuvud
---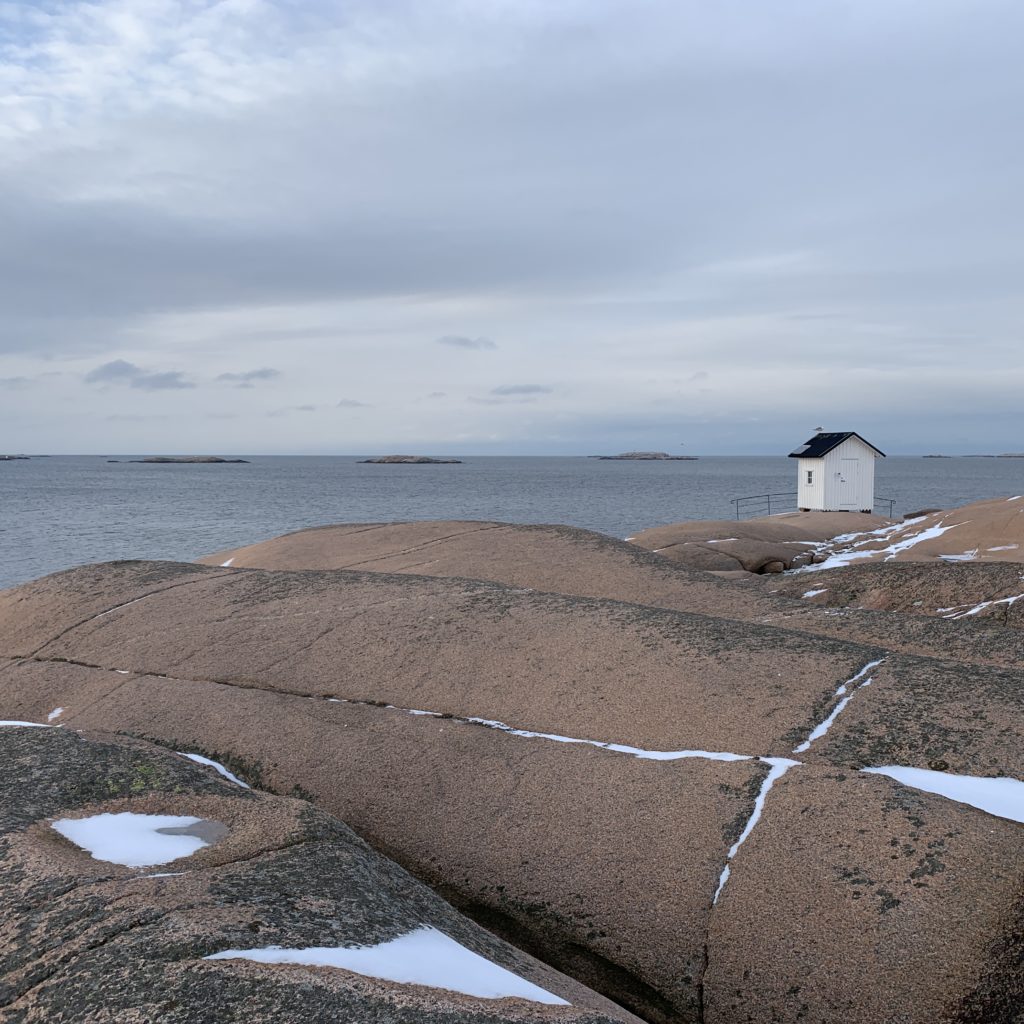 Stångehuvud Nature Reserve, Lysekil
Research questions
How can architecture function to enhance
the experience of a nature reserve and its cultural values?
and
How can one design a public building to enhance the historical, cultural and natural values of Stångehuvud?
---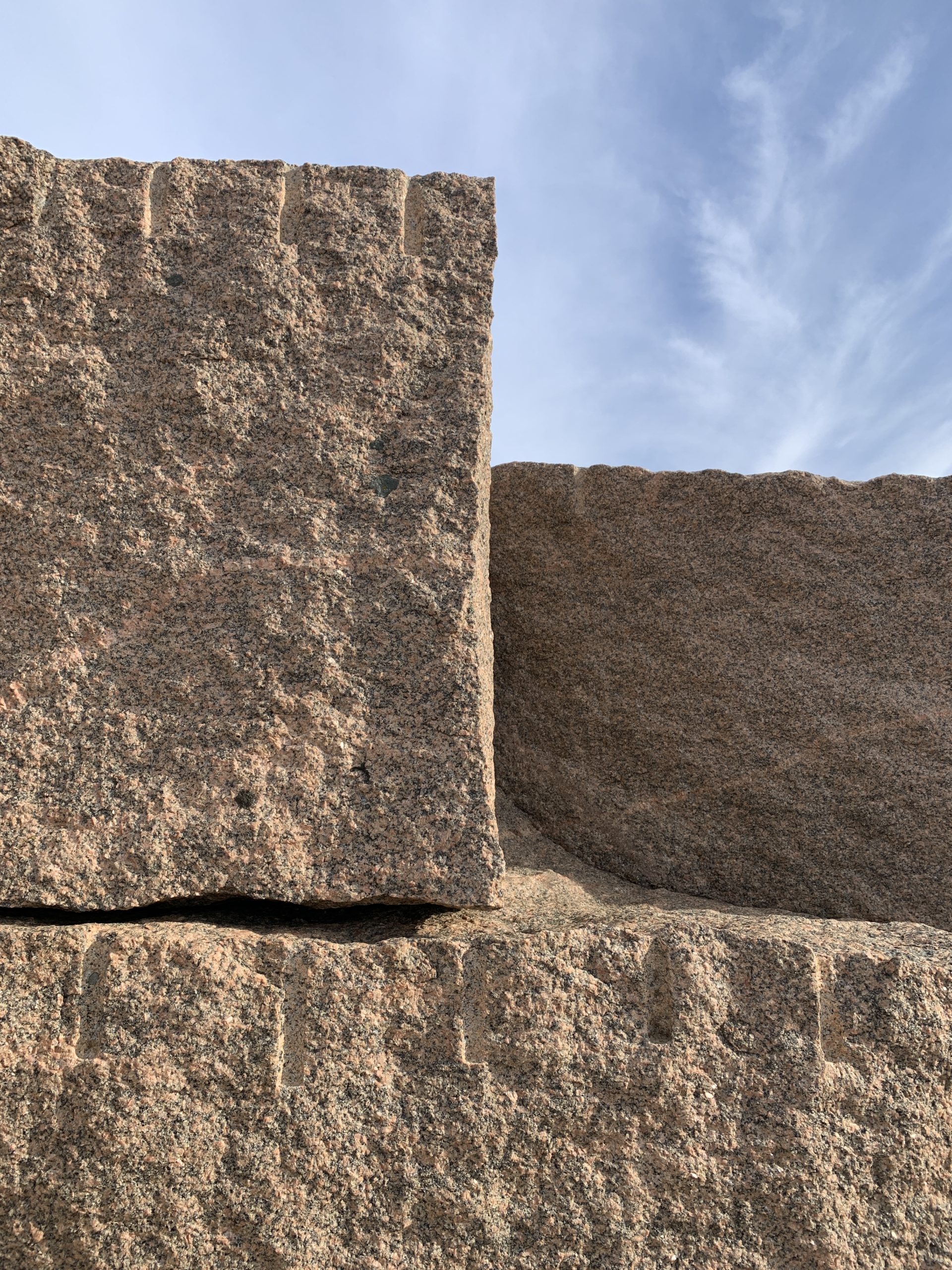 Aim
The aim of this master's thesis is to investigate the intersection of landscape, culture and built form through a building proposal situated in a landscape with cultural, natural and historical significance. With a predicted outcome of a museum pavilion with exhibition and community space, contributing to the preservation and presentation of local history, culture and identity. 
---