Theoretical Research
Urban Green Structures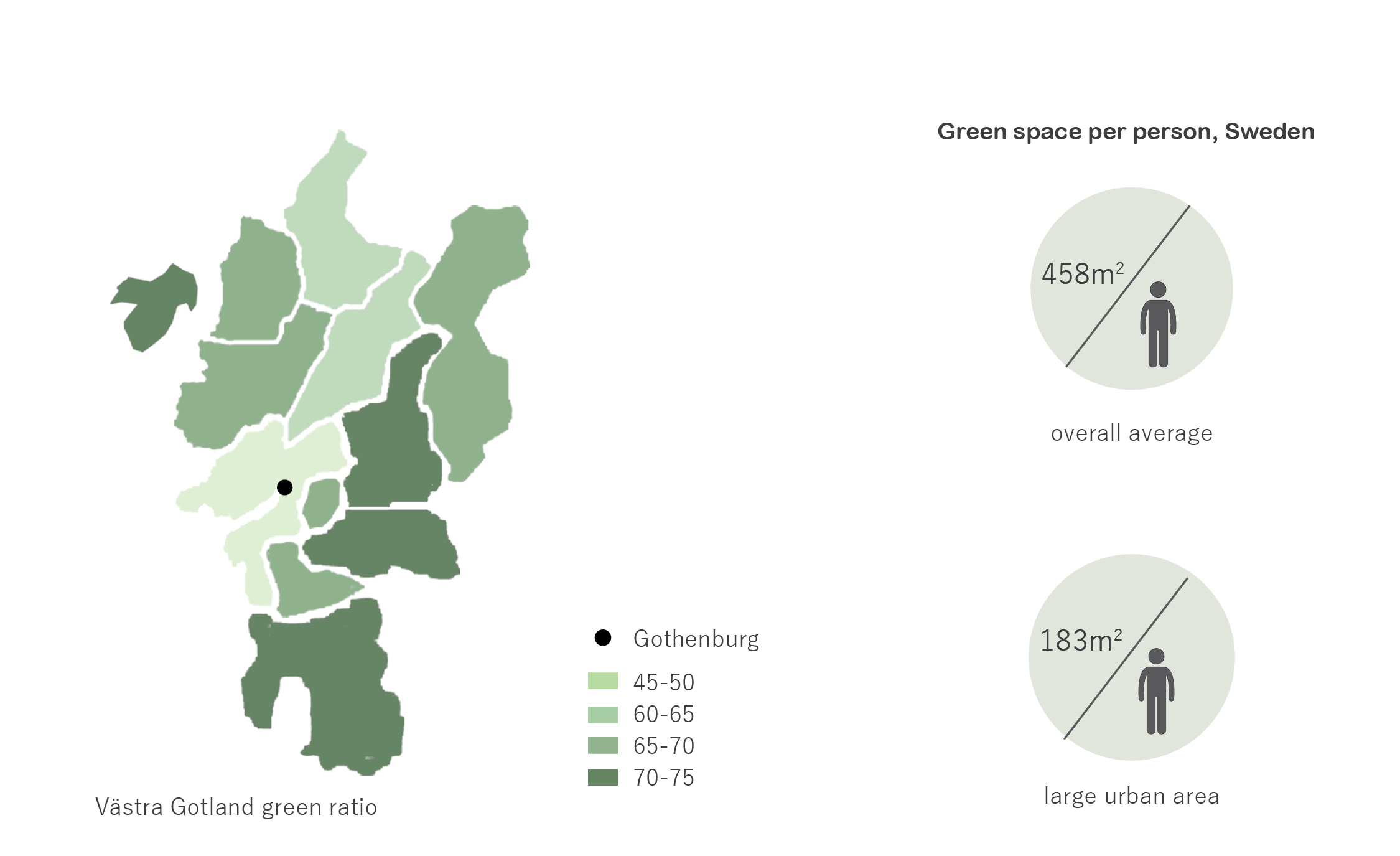 On the average, the urban population has 458m2 of green space per person in Sweden. In a large urban population like Gothenburg, green space per person is 183m2.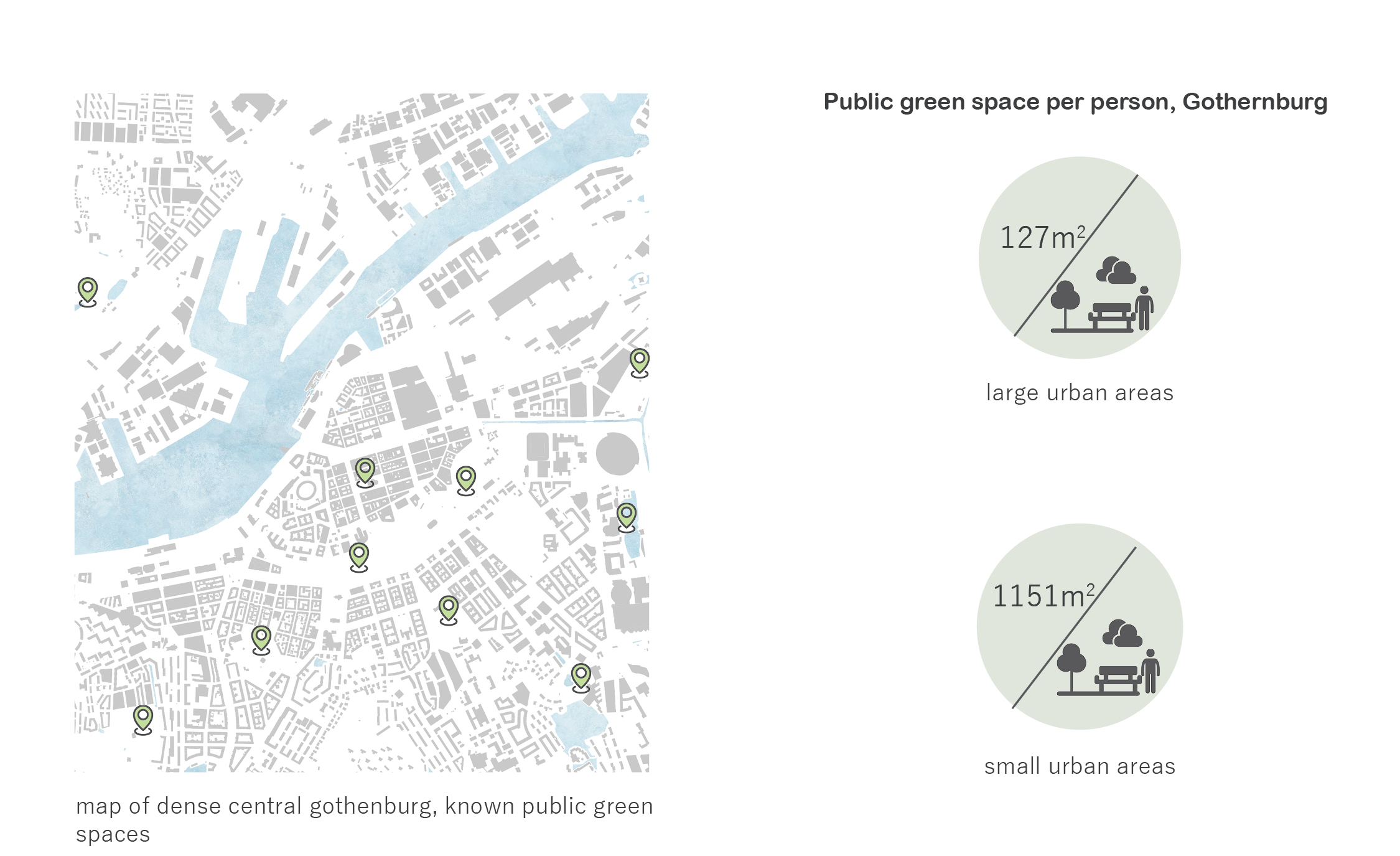 In the large urban areas, the population has 127m2 per person of public available green space. Small urban population has 1,151m2 per person of public available green space, which is 10 times compare to dense urban areas.
Urban Horticulture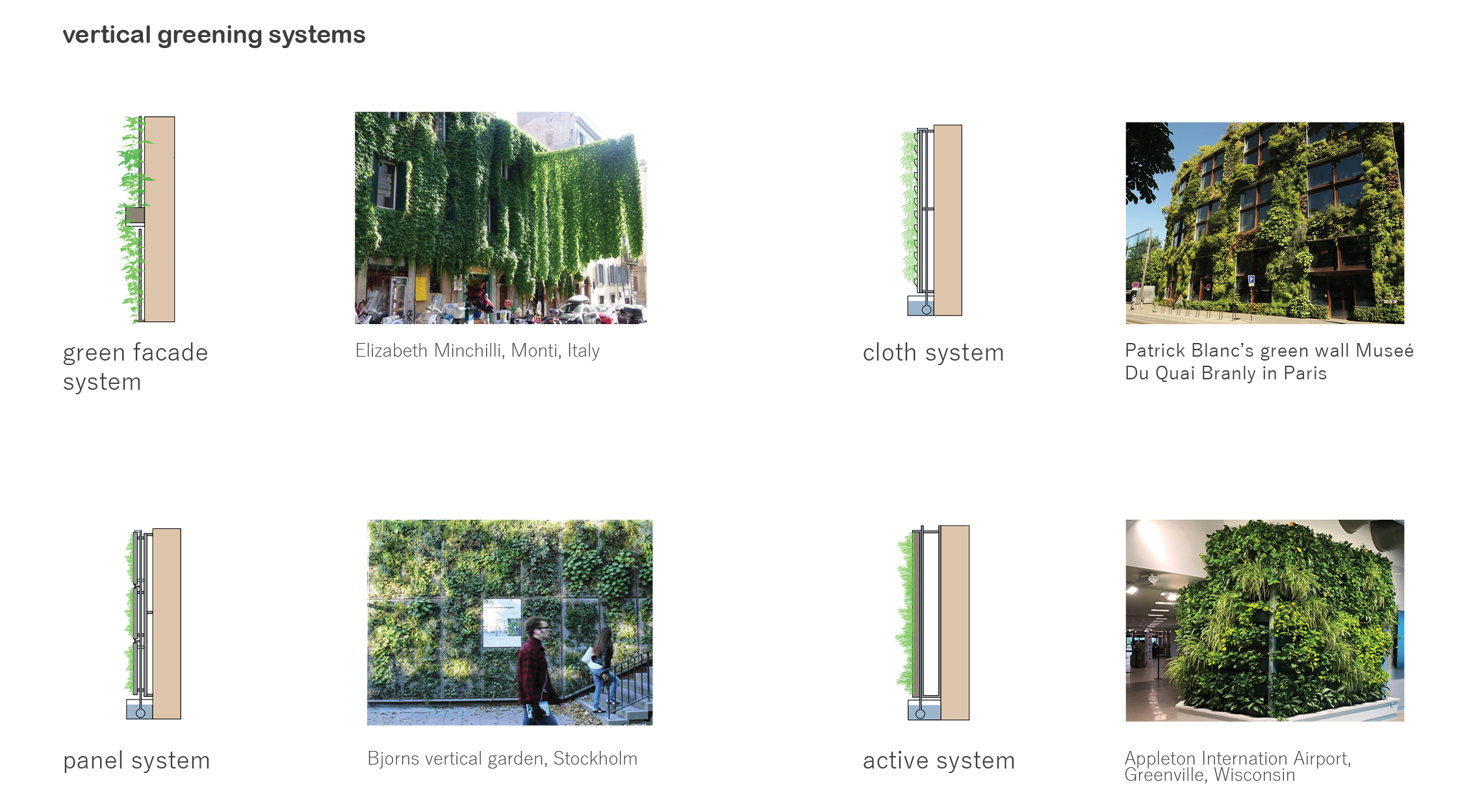 The research looked into vertical greening system which is one aspect of urban horticulture and this was to study the different methods in which plants are integrated with existing structures in the urban context.
Hi-Tech Vertical Garden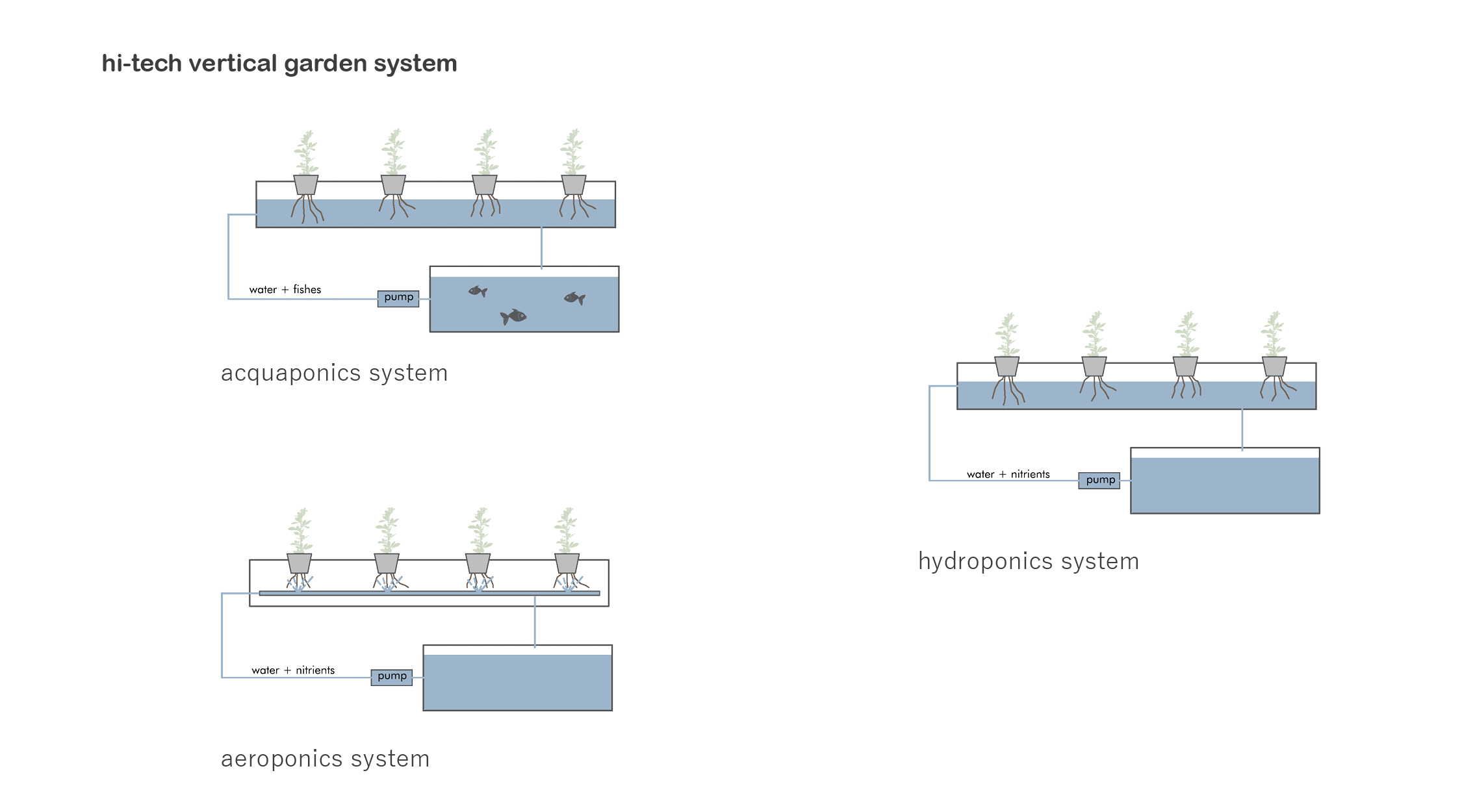 Vertical method of farming started has a method of scaling up plant production and also a means to introduce farming in the dense cities with limited land use space.
Biodiversity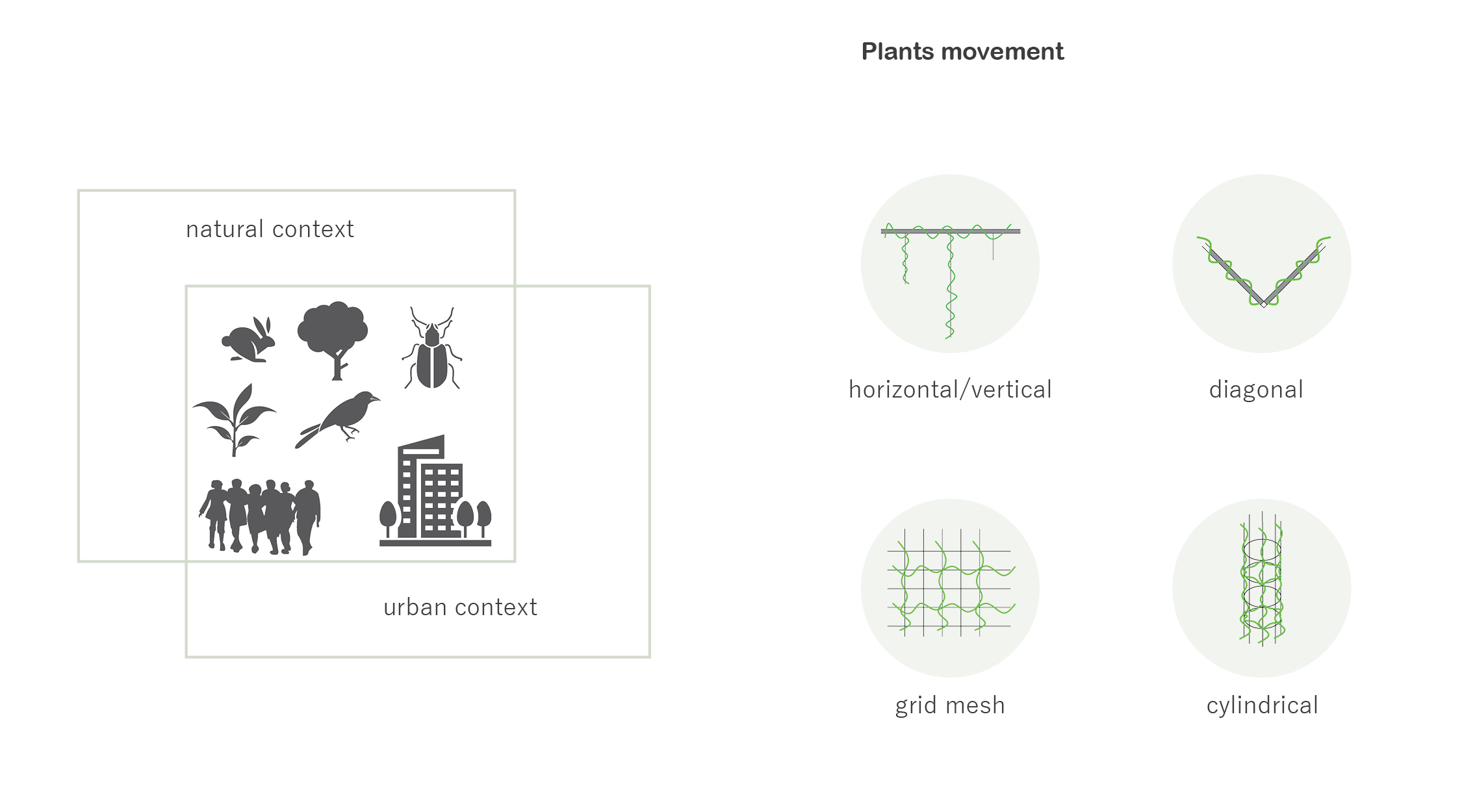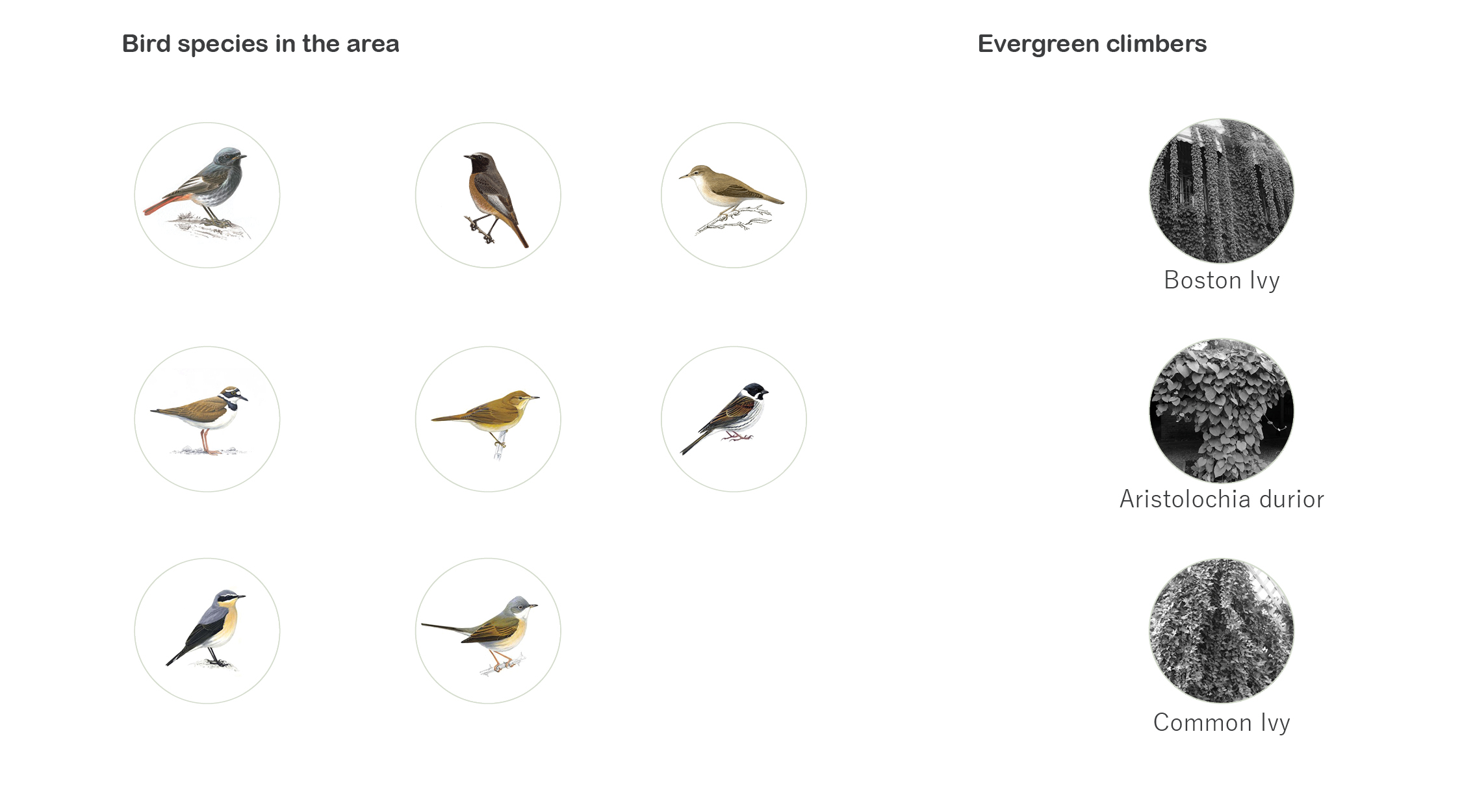 The study also looked into directional movement of plants, naturally plants don't move like the way a bird would, they move by turns, twist or shedding of the leaves and these are mostly supported with the aid of trellis of different size and shapes.