Bengt Warne, 1976, Saltsjöbaden, Sweden.
A house that can take care of the force of nature to become self-sufficient.
Creating an ecosystem
Food grows on the roof
Water is collected
Air is circulating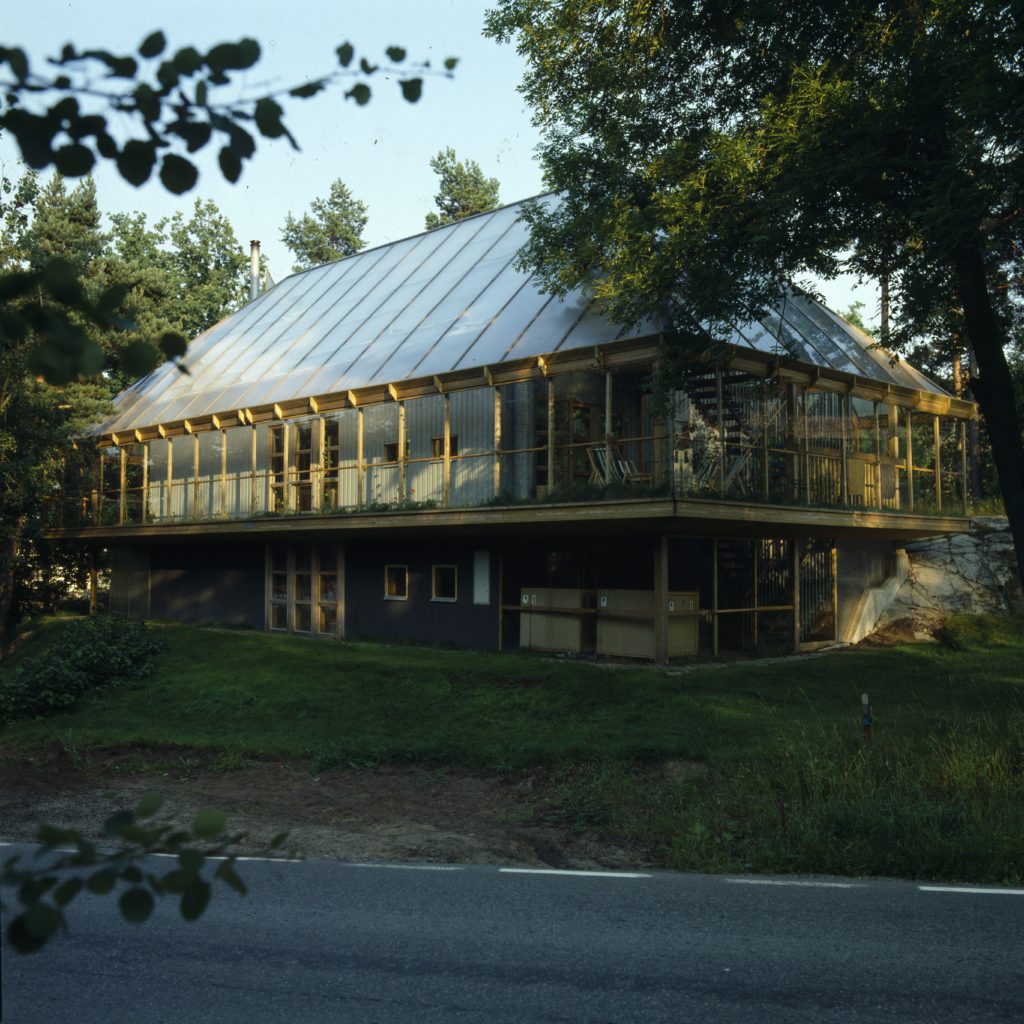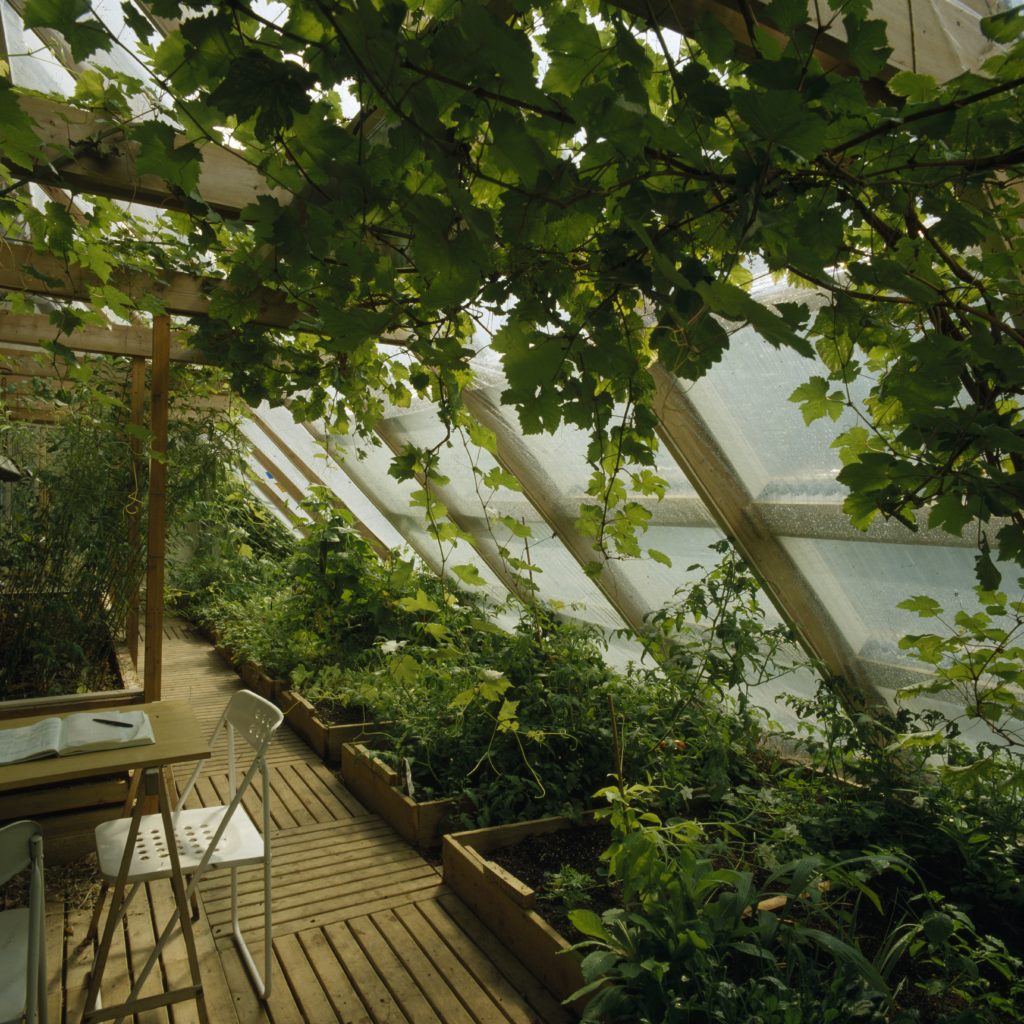 "Nordic Architecture"
The fact that Warne is designing this building with ecology in focus does not come as a chock, since it is nordic architecture. Even though putting a greenhouse around your home might not be typical for nordic design, at least the small scale of the project and the rich use of wood truly is.
"The building"
The very first nature house in the world was designed in the 70s by the Swedish architect and researcher Bengt Warne. His plan for this house was to create a home that takes care of the residents and at the same time, the surrounding nature. By building a protective greenhouse around his home and integrating cleverly engineered solutions for heat transfer and waste management he is able to design a eco-friendly house.
Group 3: Elvira Koman, Jimmy Örtendahl,
Marie Brongniart, Sara Moberg