Alvar and Aino Aalto, 1935-36, Munkkiniemi, Finland.
"Alvar and Aino Aalto worked as a team, charming people with their personalities. Architecture was life for the Aaltos, it was the essence of who they were."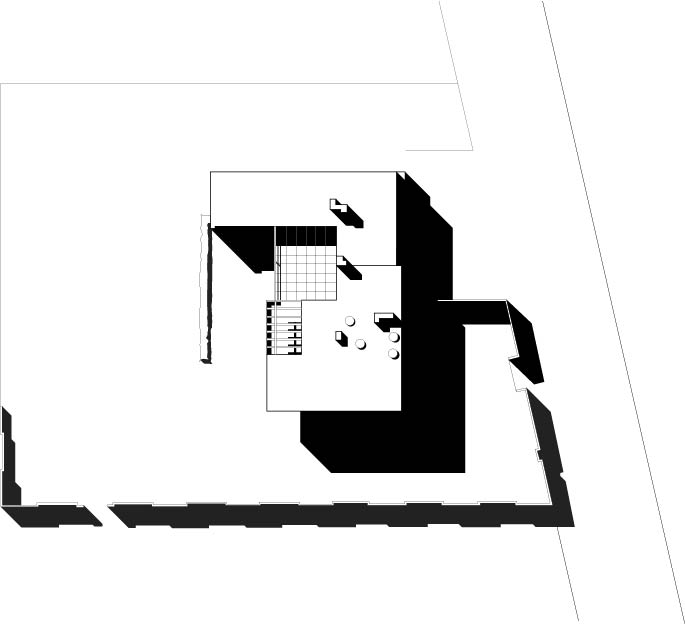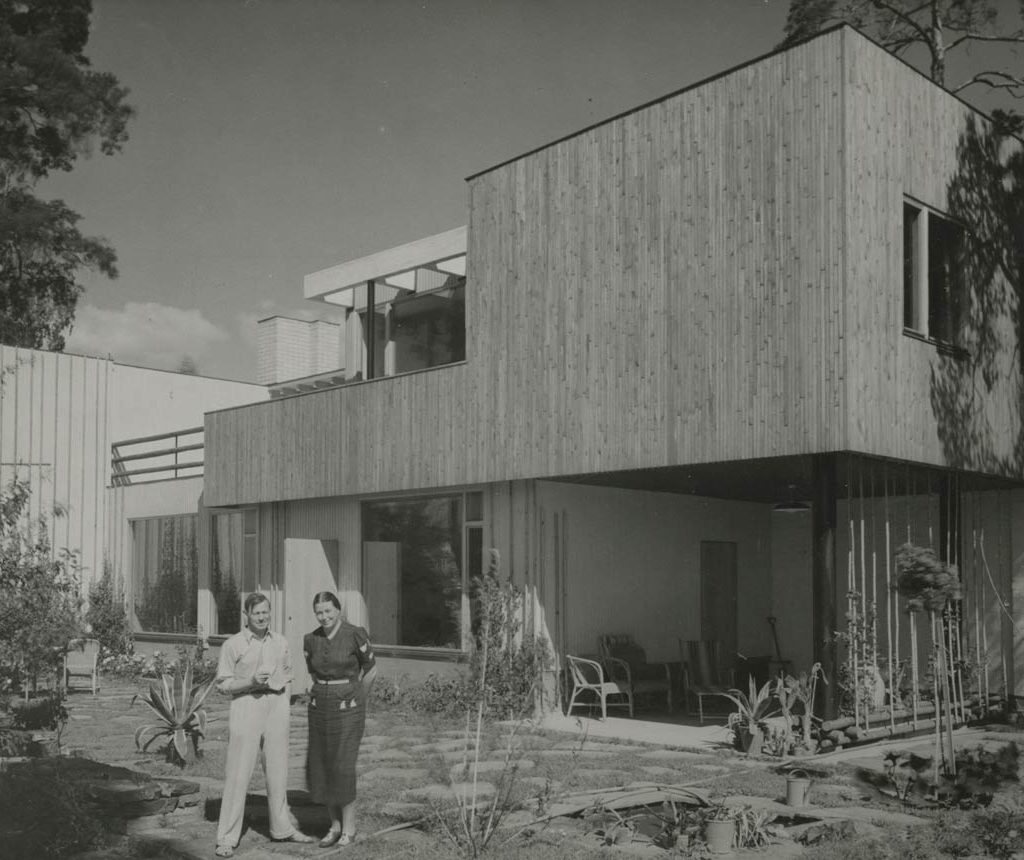 Today, the Aalto couple is seen as pioneers in the area of architecture and design. In their private home and atelier they had an experimental softer approach on the style of modernism. The thin, dark wooden panel became an element of Aaltos' architecture in many of their later works.
This building was seen as very radical and odd at the time it was built, not very liked by critics. However, it is today seen as a true Nordic masterpiece. But how Nordic is it? According to our investigation may the contrasts in the beauty of different raw materials and the true adaptation to the site be seen as Nordic but other than that it is rather experimental.
The adaptation to the site made it possible to create a complex room configuration and exentric staircases. An example of Aaltos' signature pieces are the lanterns in the ceiling. No window is the same as any other which creates an interesting facade expression. The wide variety of organic and textile materials makes the interior soft and warm.
Group 2: Elisabet Arns, Axel Christensen, Andrea Eklund, Johan Höper, Anna Kristinsdóttir.