Reflection of process
The combined model makes every component in itself lose value when the structure as a whole gradually develops. By adding more objects to the structure and lowering the scale of the unit it loses its original expression. As a result, the impact of the individual unit becomes less dominant. It also gives the whole object or design new qualities.
This image illustrates the importance of scale and finding a harmonized balance between detail, unit and structure.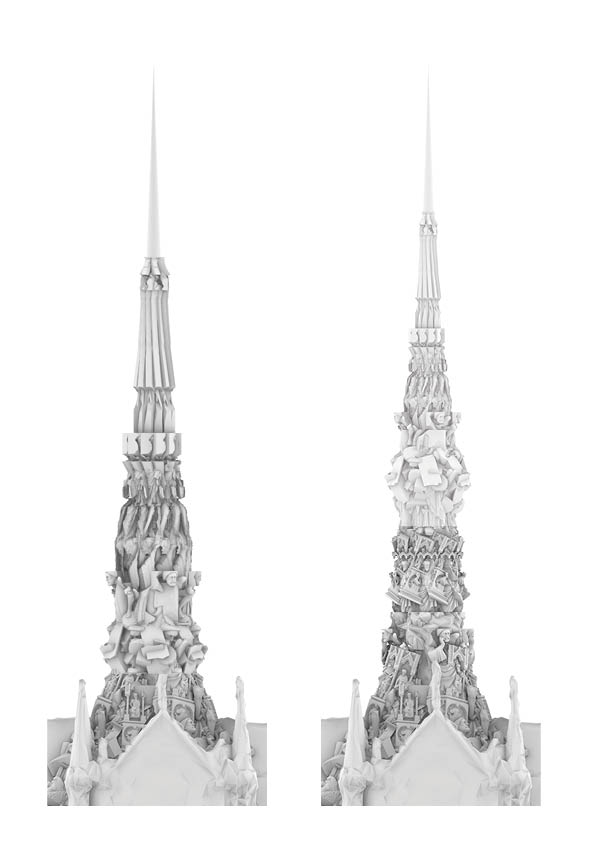 PARTICIPATION AND CONTROL
During the process, I realized the importance of the moments when I as the creator announce my role in the process. And, the moments when my participation is set aside.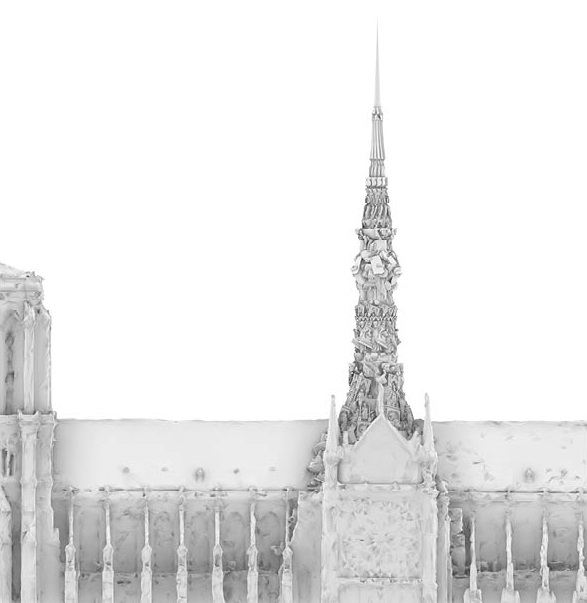 To allow myself to figure out the potential and the style of the tools, I set aside any possible idea of how the final design would turn out. I wanted the result to be a combination of unexpected events and conscious decisions. Consequently, my active involvement in the design is found both in the actions I've taken and the ones I decided to overlook.