A warm welcome to our digital exhibition of the
Nordic Architecture course 2021!
_
The course has two main aims. First to give a brief introduction to Nordic architecture. Second to work with a concrete analysis of a particular building through model building.
Seven buildings, all outstanding housing projects on different scales and with very different design philosophy, from four of the Nordic countries have been studied and analysed in depth. An overview model of each building is complemented by two analytical and descriptive models. This analysis is intended to help others understand essential qualities of the buildings in their historic, spatial and social context and also to develop or clarify concepts of architecture.
The course is based on lectures, student seminars, virtual excursions and an analysis through model building. The students have been working in groups of about five or six students each from the eighteenth of January until exhibition day the fifth of February.
Click on the project you want to explore!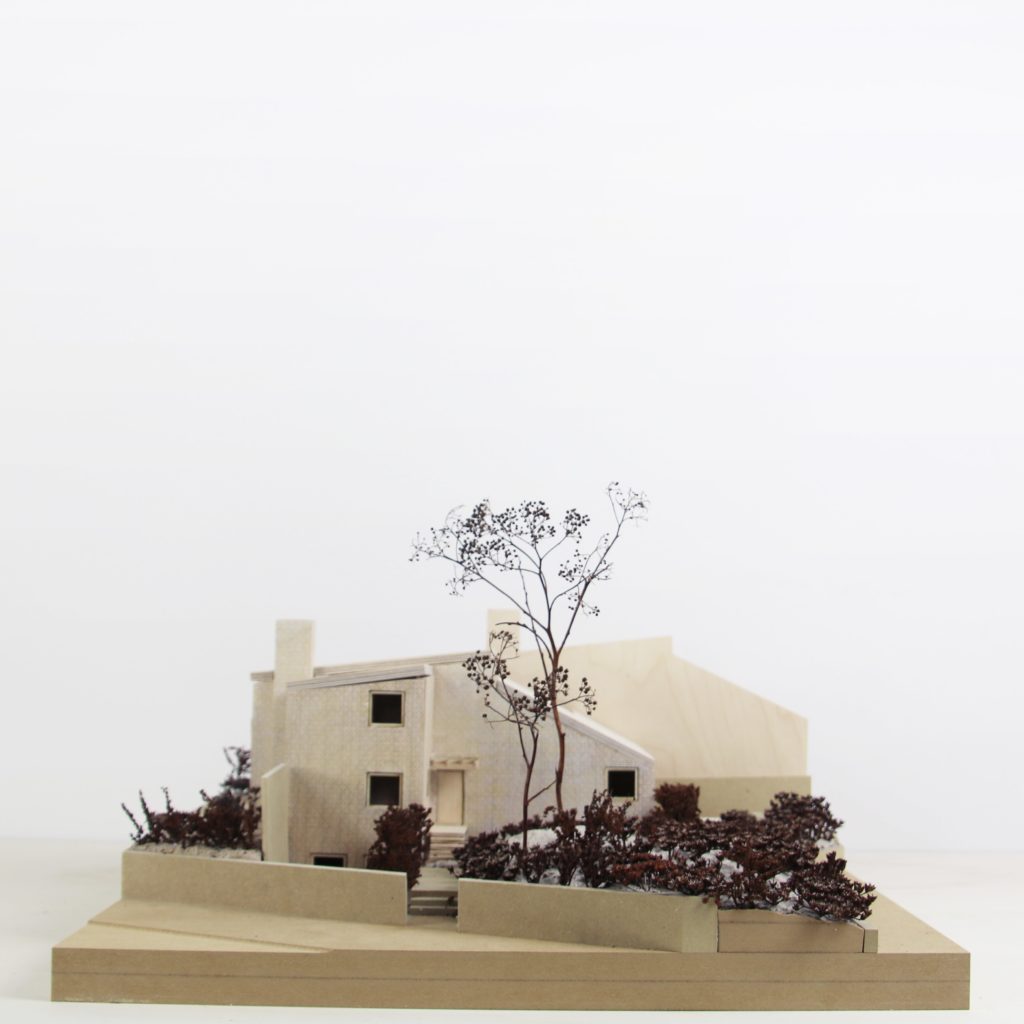 Søholm Row Houses – Denmark
_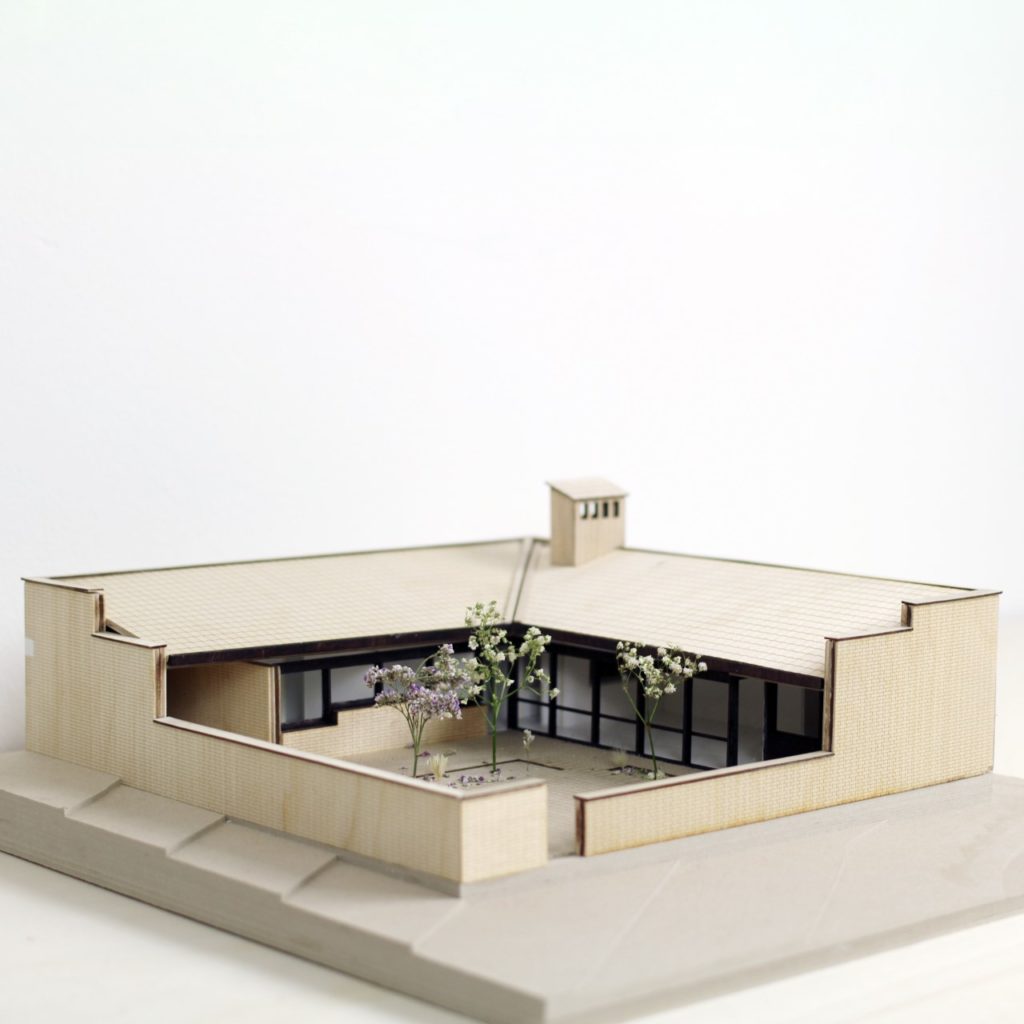 Kingohusene – Denmark
_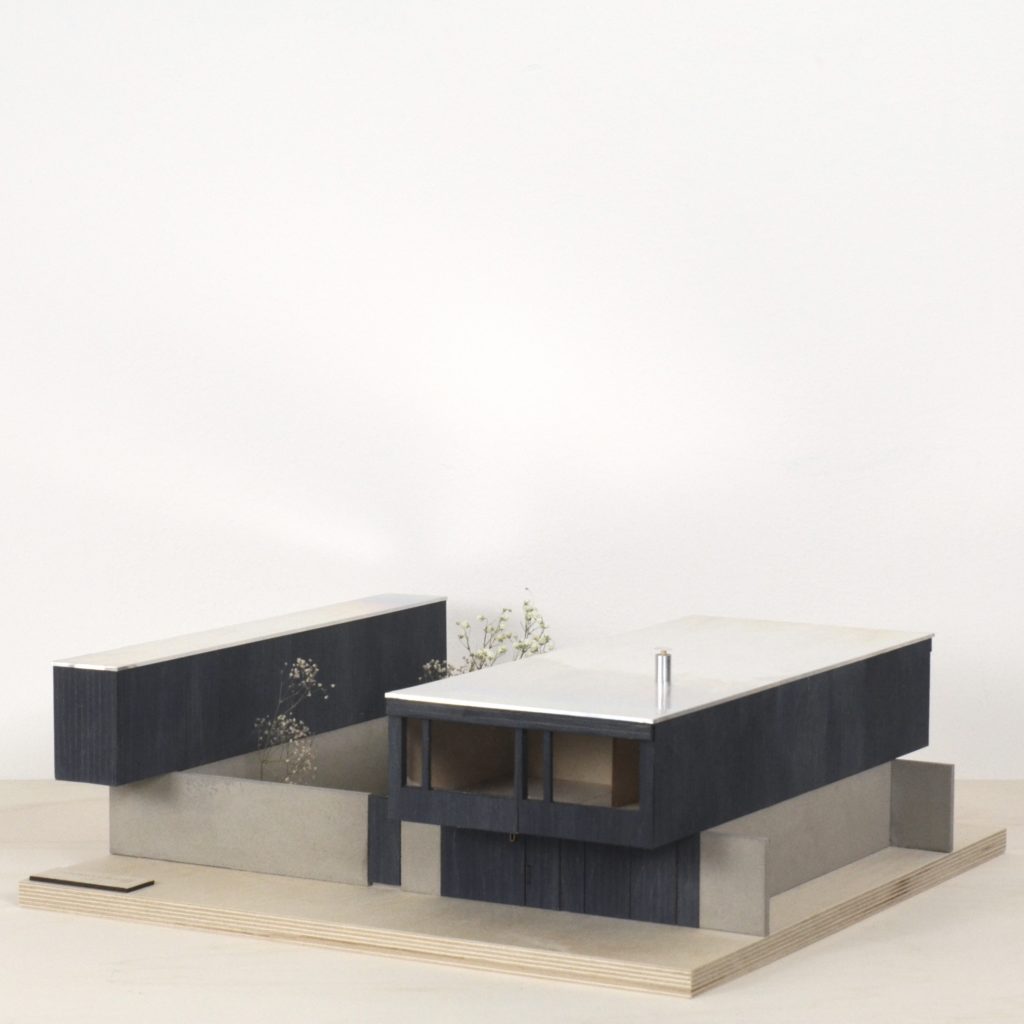 Tapionsolu Houses – Finland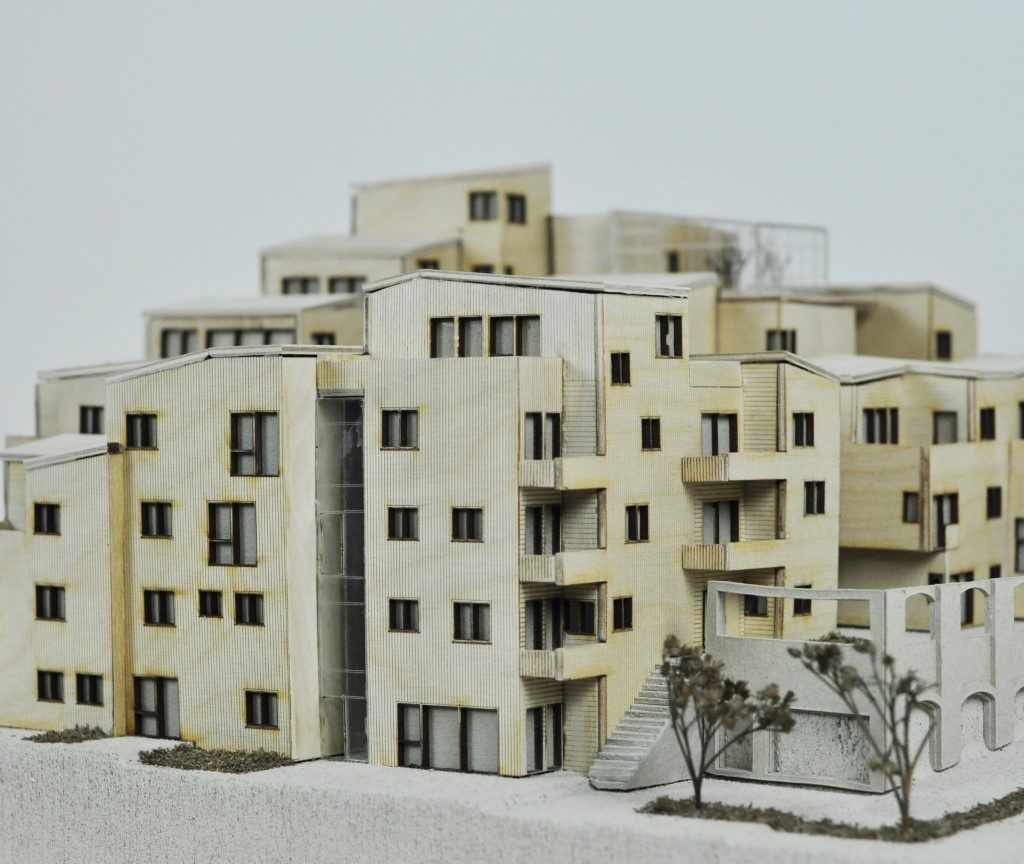 Vindmøllebakken – Norway
_
Click on the project you want to explore!